If you have a poor quality wireless network in your home, everyday tasks can become time consuming and extremely frustrating. At SoundVision we are constantly on the hunt for the very best, most reliable wireless options for your home. We've been testing Aruba Networks for a while now and have been pleasantly surprised with the results.
I personally took an Aruba Wireless Access Point (WAP) to my home to test it out as a home networking option. It was straightforward to set up and works awesome! We can easily extend wireless coverage in your home if needed; we wire and install additional WAPs to the network, and they are automatically detected and the configuration is copied over.
Aruba is the real deal and has become the home networking product of choice here at SoundVision. Most recently HP was looking to get into network access solutions, so it was no surprise when they acquired Aruba Networks for $2.7 billion.
As front runners in wireless technology, Aruba Networks is developing and building networking gear from the ground up. The partnership with HP will help Aruba become even better with extended resources and the research and design expertise of HP.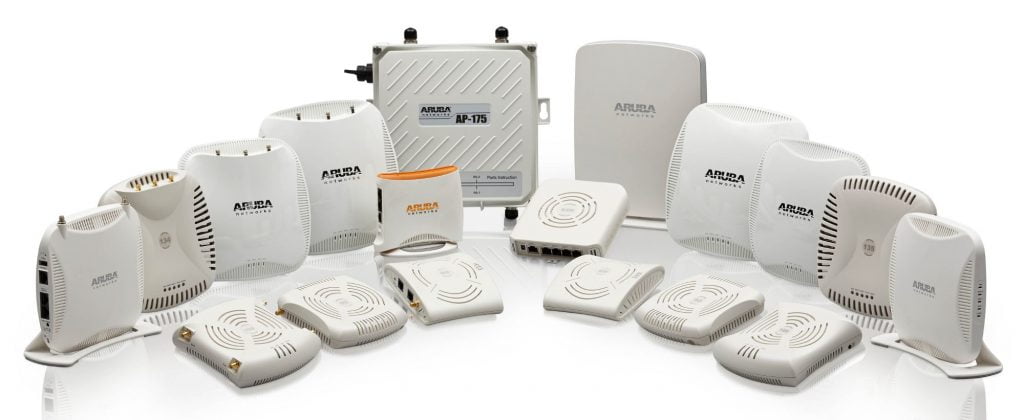 Call us today if you are having trouble with your home network and we will help you get great coverage everywhere in your home.