Summer is here, with its long, warm days. You're going to be spending loads of time outside, in the pool, cooking out…so why not have the ability to take your music with you?
Full Sound Outdoors
Outdoor speaker systems come in a variety of shapes and installations, from speakers that mount to a wall or just under the eaves of a building to speakers that are designed to hide among the shrubs and plants known as Landscape Speakers.
With landscape speakers comes the ability to add a sub woofer to the system so that you can enjoy the full dynamic range of your music of choice. This creates an instant and obvious bump in audio quality and enjoy-ability. Even if you don't intend to play music that emphasizes bass, such as classical or orchestral, the richness of quality that is achieved with a sub woofer is phenomenal with the rumble and boom of the tympani and tubas.
And, as usual, these systems are fully controllable from your smart phone or iPad/tablet.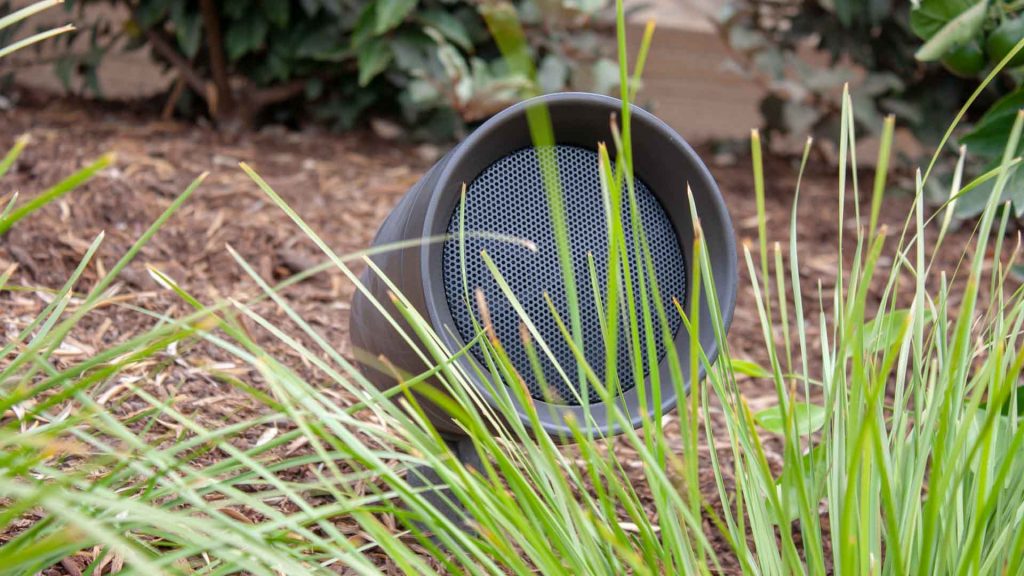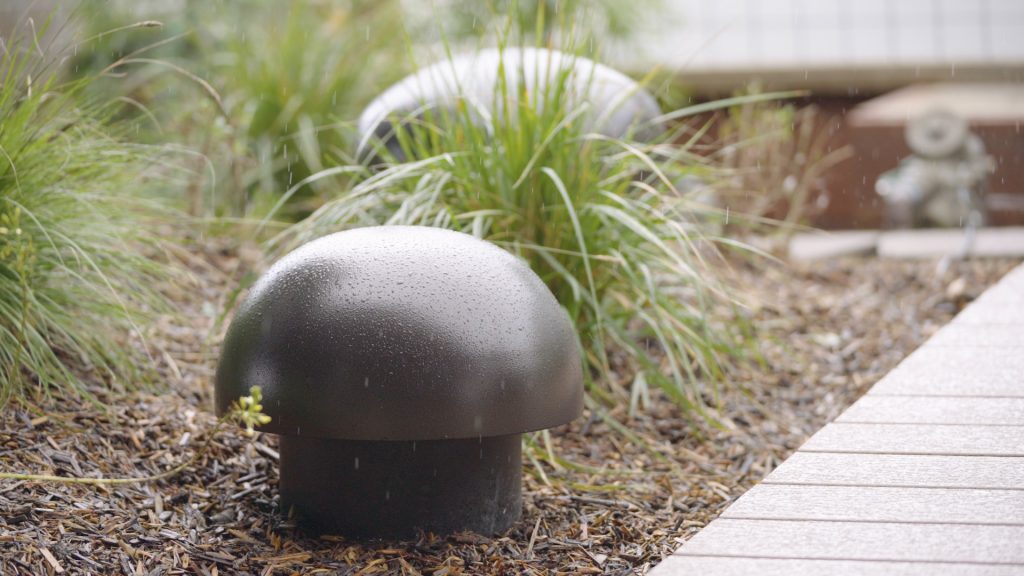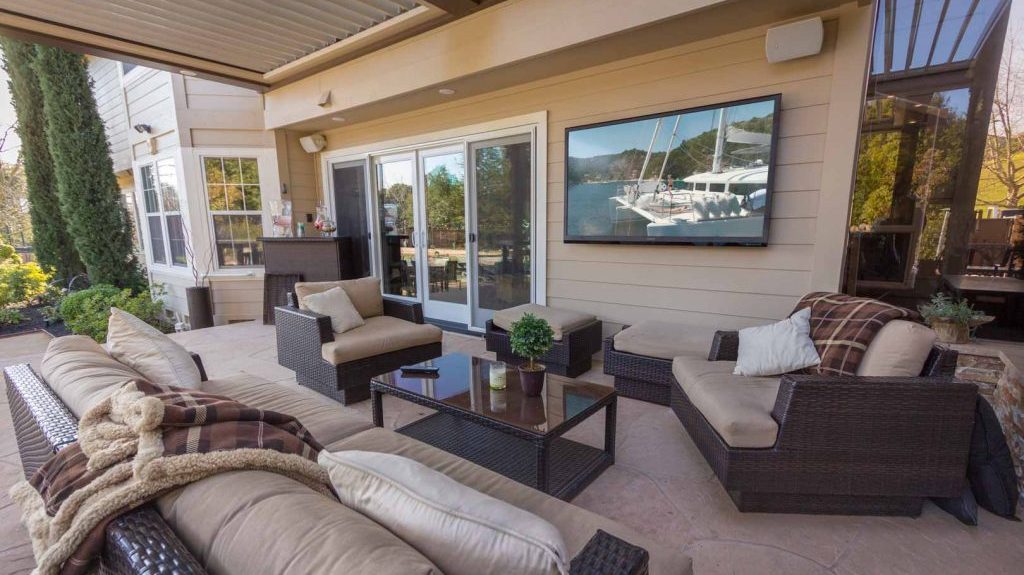 Speakers That Are Heard, Not Seen
Landscape speakers are designed to be hidden among the plants and landscape features of your property. With a properly designed landscape audio layout, you can have complete coverage of your outdoor spaces with a nearly invisible speaker system.
Leaving the Neighbors Out
Landscape speakers allow for the sound to be directed toward your home and away from your neighbors. This lets you enjoy your music at a reasonable volume without disturbing the neighborhood.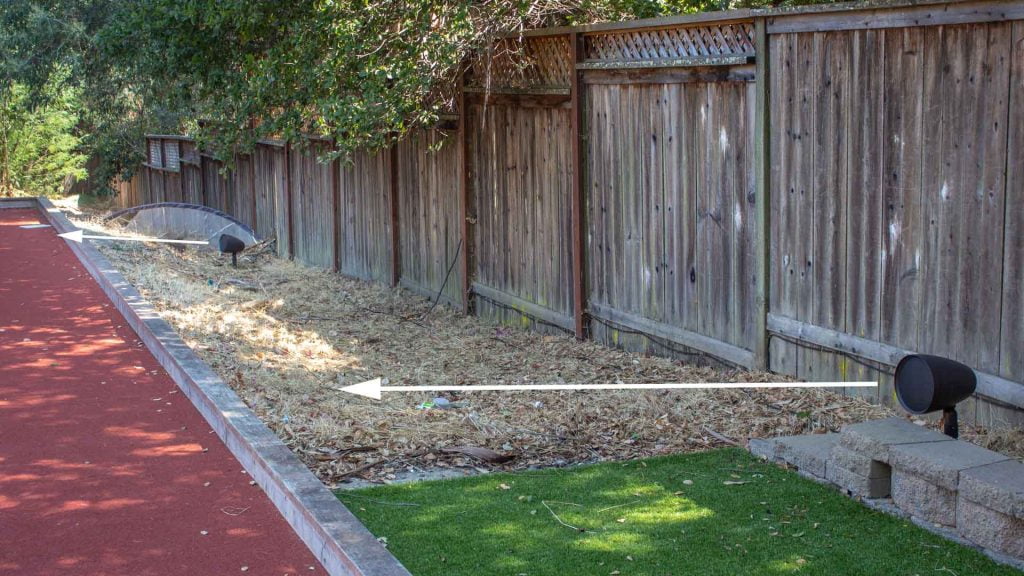 Visit Our Headquarters Demo
We care about giving our customers the best experiences when it comes to audio and video, and are proud to demonstrate the options and abilities of everything we install at our headquarters in Novato. We have constructed a patio and installed several audio options so that you can hear the difference with your own ears. Call or email us to set up a curated tour of our demo spaces.