We're all familiar with household smart speakers like Amazon's Alexa and how we can ask it important questions, like for the name of the actor in that one film, and for the distance from the Earth to the sun. As these devices evolve and expand functionality, they are reaching out into control and automation. Imagine controlling all of your smart devices, and every adjustable aspect of your home, just by speaking aloud. Every TV or light or shade that you already control with an app on your phone or iPad can be configured to respond to your voice.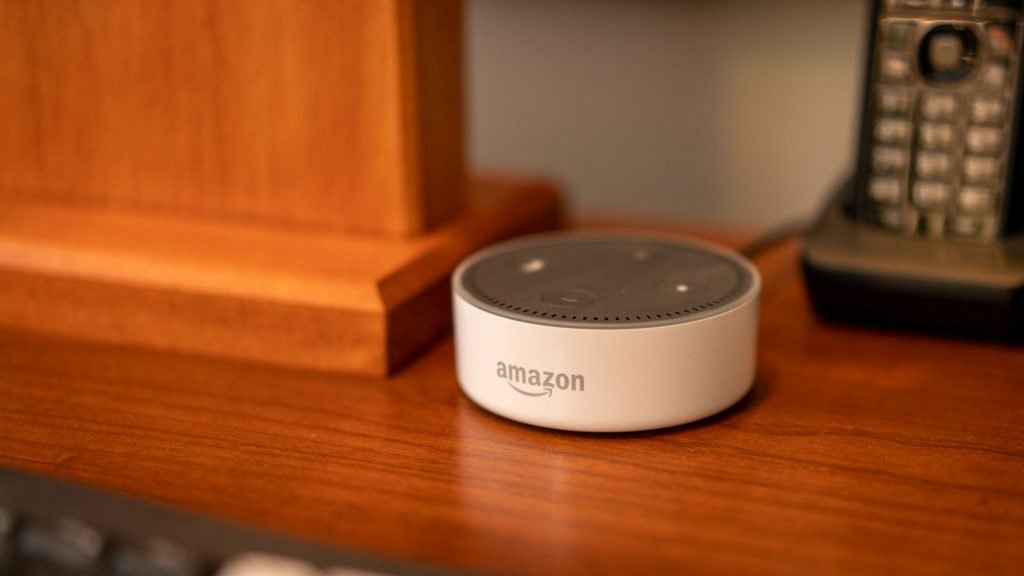 Where We're Going
A new player on the scene is a company called Josh, and we're currently putting their AI-driven devices to the test.
Josh.ai integrates not only with the smart devices in your home, but easily interfaces with other control systems you may already be using, like Control4, Crestron, and Lutron. And because it uses AI to continuously learn, the process of bringing Josh into the environment is easy and intuitive.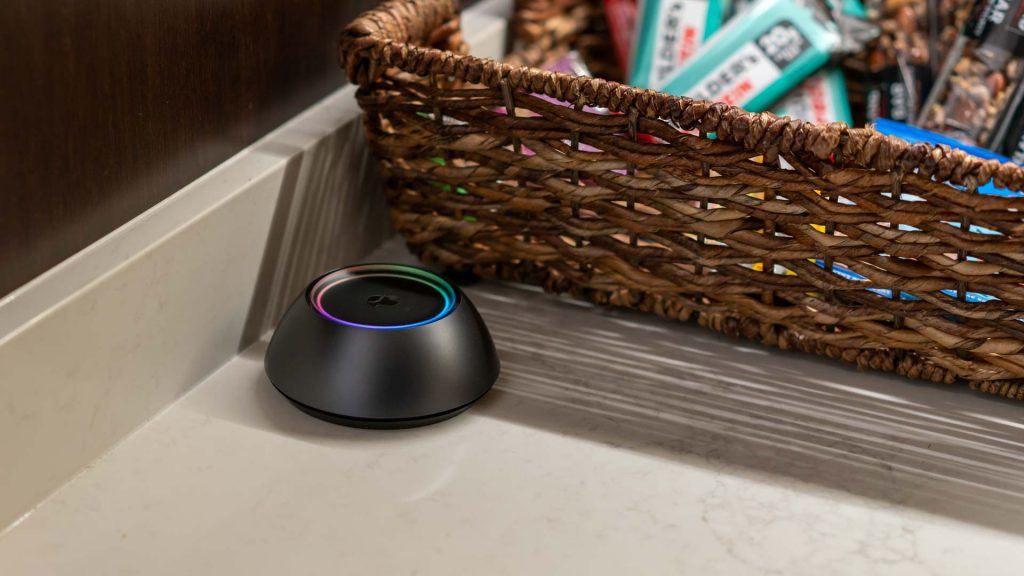 Scenes For Spaces
At SoundVision, our design philosophy is centered around controlling entire spaces with simple actions. Nobody wants to stand around flipping switches on and off to get the room to look how they want. We believe in setting up the switch on the wall to turn on all of the lights the whole space that you are going in to.
The Josh.ai follows a similar philosophy of "Scenes." Multiple actions take place when you give Josh a single command, and each scene can be programmed specifically to turn on and off all of the devices that fit your desired activity. Tell Josh you want to watch a movie in your home theater, and Josh will turn on the projector, lower the shades, lower the lights, turn on the stereo system, and turn on your desired movie player, like AppleTV. Tell Josh you're going to bed, and Josh turns off all the lights and TVs and speaker systems in the house and adjusts the thermostat. The options are nearly limitless.
"Okay Josh, I'm leaving now."
"Okay, Everything is turned off now"
At SoundVision, we have Josh.ai set up to turn on the entire office when we arrive in the morning, and again to turn off all of the lights, close all of the shades, turn off all of the music, etc., when we go home in the afternoon. We can tell Josh that we're having a meeting, and Josh will lower the projector screen and projector and turn it on, reveal the hidden TV and turn it on, and connect the screens to the room's computer and we're ready for presentations.
Come Check It Out!
Call or message us to day to make an appointment to stop by our demo spaces in Novato. We love to demonstrate all of the technologies that we install and integrate.