Skills and Qualifications
2+ Years of Technician Experience.
Understanding of residential construction methods and practices. (Rough-in, trim-out, technology finish install.)
Proficient with trade-related power tools and hand tools such as drills and electrical testing.
Understanding of A/V system setup, wiring termination and testing and can troubleshoot/diagnose networks.
Ability to work on ladders, in attics, subareas and equipment closets.
Willing to learn computer software.
Need to Understand How To:
Install motorized shades.
Set up and calibrate A/V systems.
Terminate and test wires.
Troubleshoot, setup and configure surveillance systems.
Troubleshoot and Diagnose networks.
Additional Perks as a Technician
We keep inventory of all our most commonly used items. That means when you come in to start the day, you get right to work. No having to make an additional stop at the store for consumables.
We want to set you up for success by giving you all the right tools you need to succeed. If there's a tool you don't have, you can go purchase it with your company card without asking permission.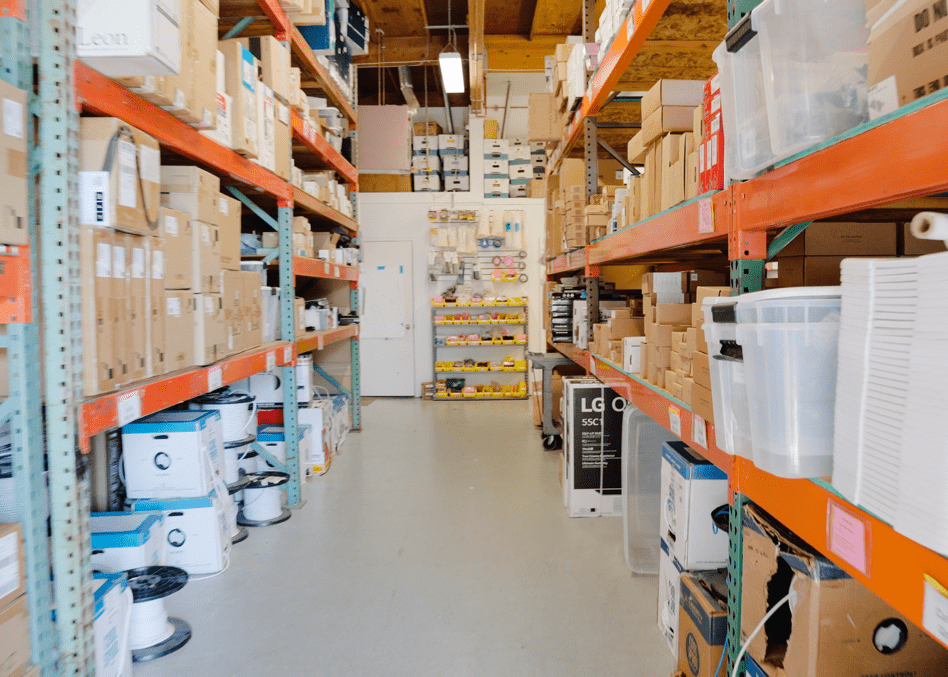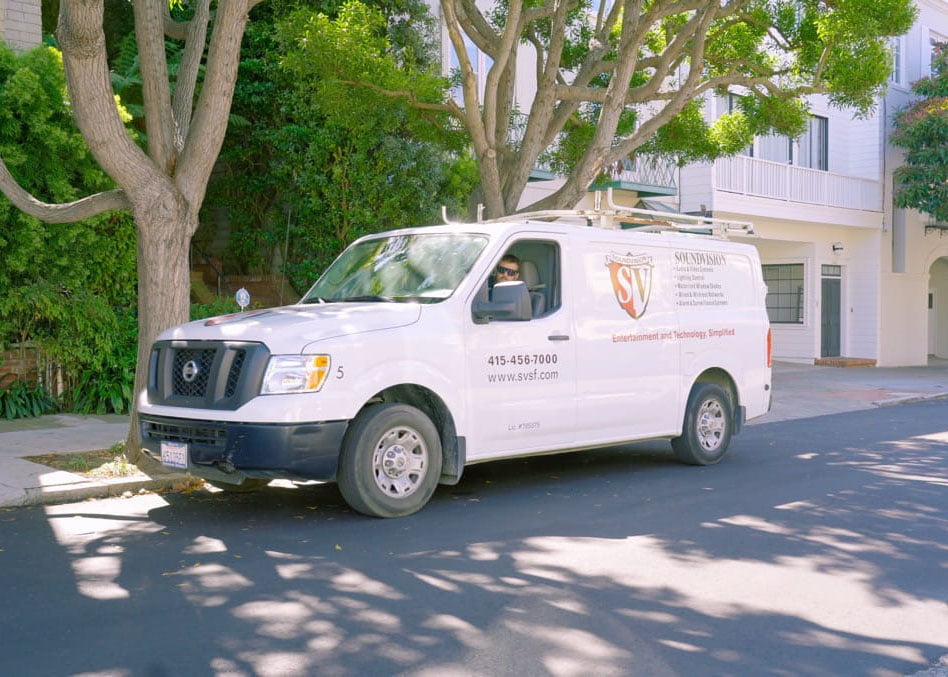 New Vehicles Filled With Everything you Need
You got a new van that's loaded with all your consumables and all your tools. We give you the right tools, and if we don't have them, you have a credit card that you can use to buy tools at your discretion.
If there's something you need that we don't already have, and it'll make your job easier, then we'll make sure you have it! You can either ask us to have it in our warehouse or go get it yourself! We want you to have the tools you need to succeed
Lutron Homeworks 
Lutron Radio Ra2
Lutron Shades
Control 4
URC (Legacy projects, bonus if you know it)
Sonos
Luma
Araknis
Wattbox