Kentfield's Preferred Home Integrator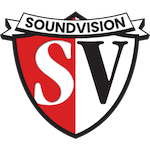 Obsessive Attention To Design
SoundVision doesn't only focus on the technology but also on how cohesive these solutions feel once they're installed in your Kentfield home. We regularly meet with the industry's leading designers to stay informed on the latest design trends in the industry. When we meet with your design team, we already have an idea of how we can integrate our shades, network control, home audio system, and lighting control system into your Kentfield home's design. We have worked with hundreds of designers and architects over our 20+ years in this industry and are ready to work in tandem with your team. We have probably already worked with them!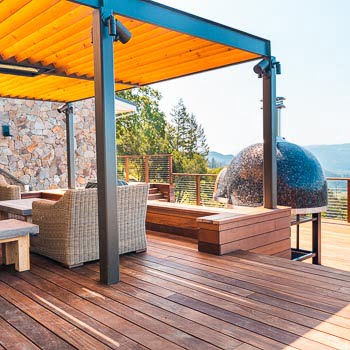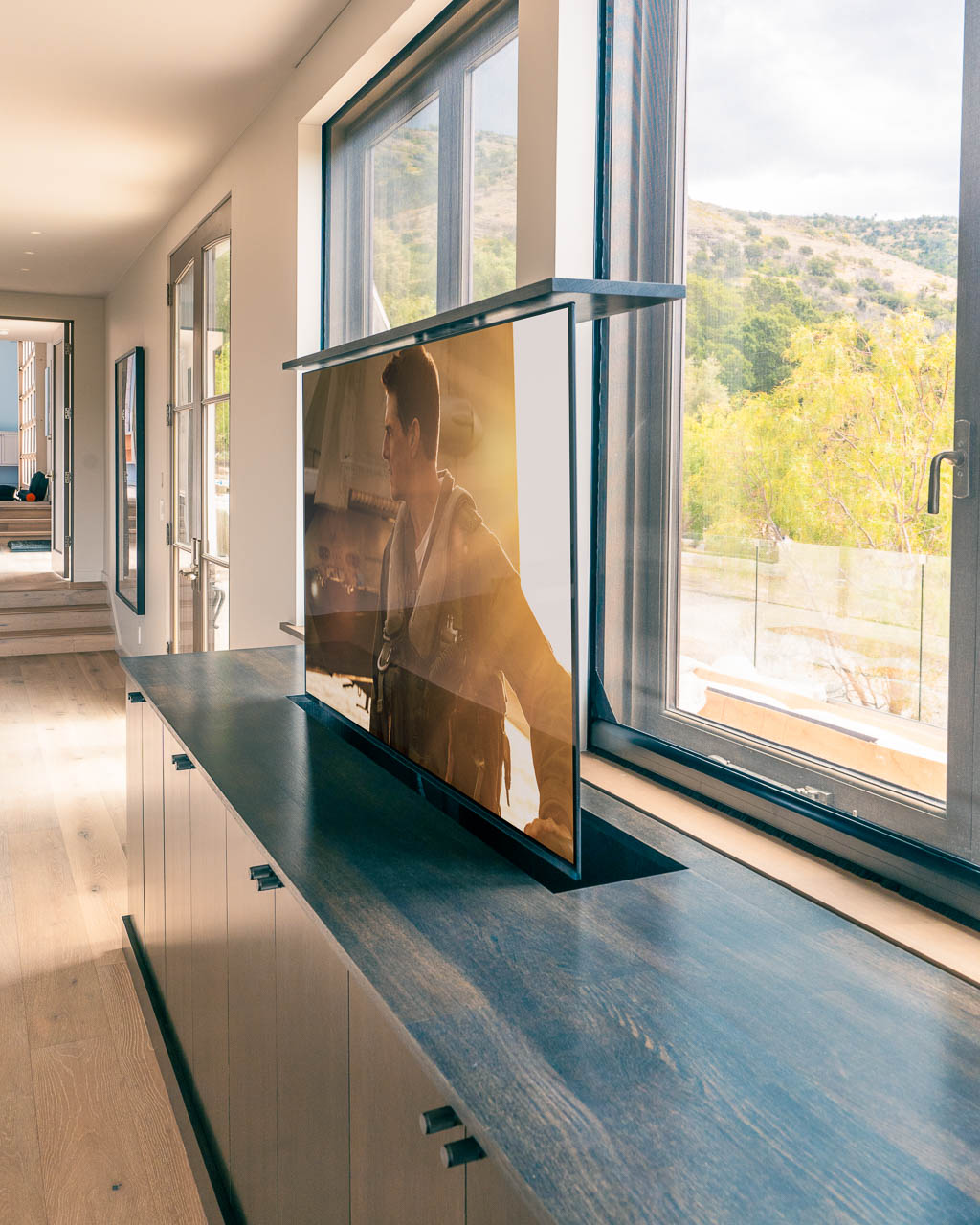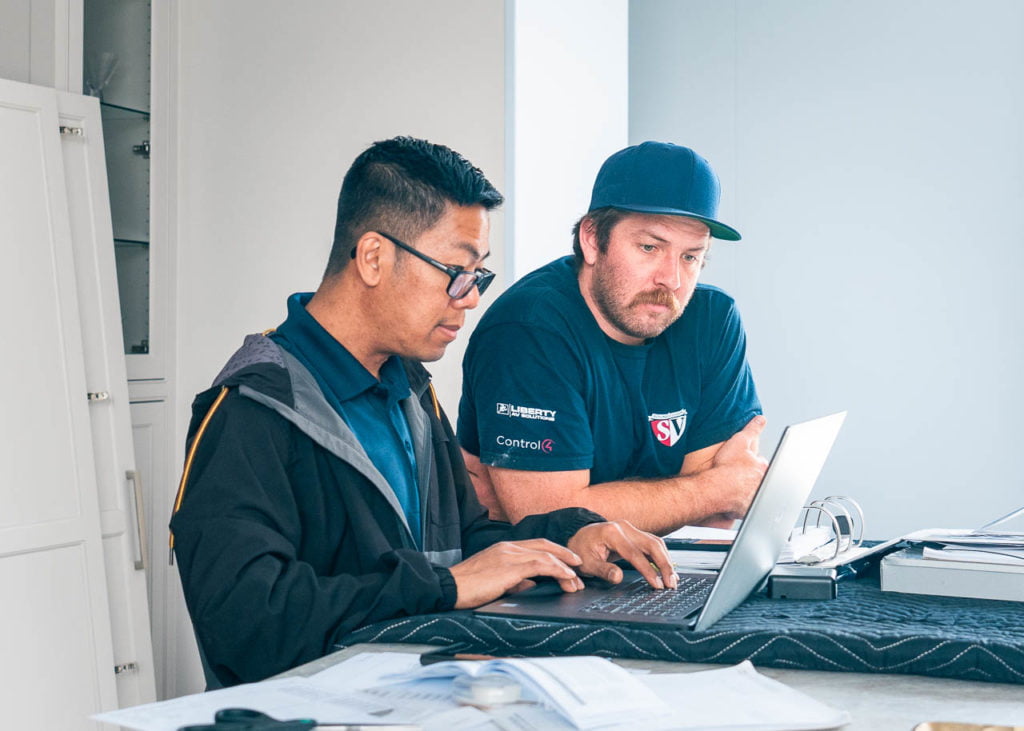 SoundVision is always looking to hire the best technicians to build the most outstanding team in the industry. We don't stop there either. We regularly invest back into our employees by offering every technician training of their choice, all paid for by SoundVision. This allows our Kentfield technicians to remain experts on all the latest technology in the industry. This is one of the many steps we take to ensure you get a final product that wows you every time you use it. No matter what home integration technology you need for your Kentfield home, we're confident our team of professionals will get you the best final product in the industry.
One of the best parts about Kentfield is the natural beauty and quietness you can experience right at home. However, a discreet home-wide audio system can energize your home. When SoundVision installs your home-wide audio control system, you'll find it easy to play your favorite music throughout your Kentfield home thanks to Sonos S2. Instantly control the music throughout your home from your phone, computer or tablet. Jam out while you clean the house, or unwind outside and listen to an audiobook or even a vinyl record! You don't have to compromise on audio either. Play your favorite tunes with speakers and amplifiers from your favorite brands, including Bose, Bowers and Wilkins, McIntosh, Sonance and more.
Our customers love using Sonos S2 to control their Kentfield home-wide audio systems, and there are plenty of reasons why. You can play from all your favorite streaming services, including Spotify, Pandora, Amazon Music, Audiobooks, Apple Music and many more. But you're not limited to streaming services either. Pull out your records and play your favorite vinyl throughout your entire home!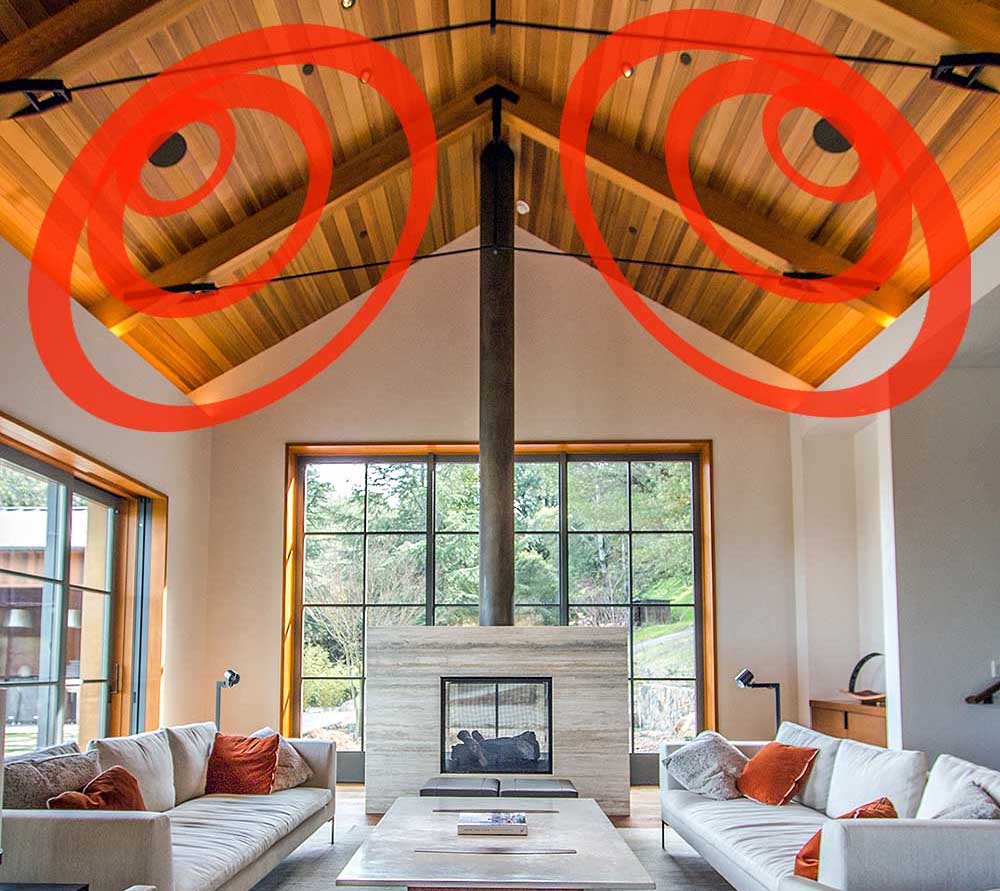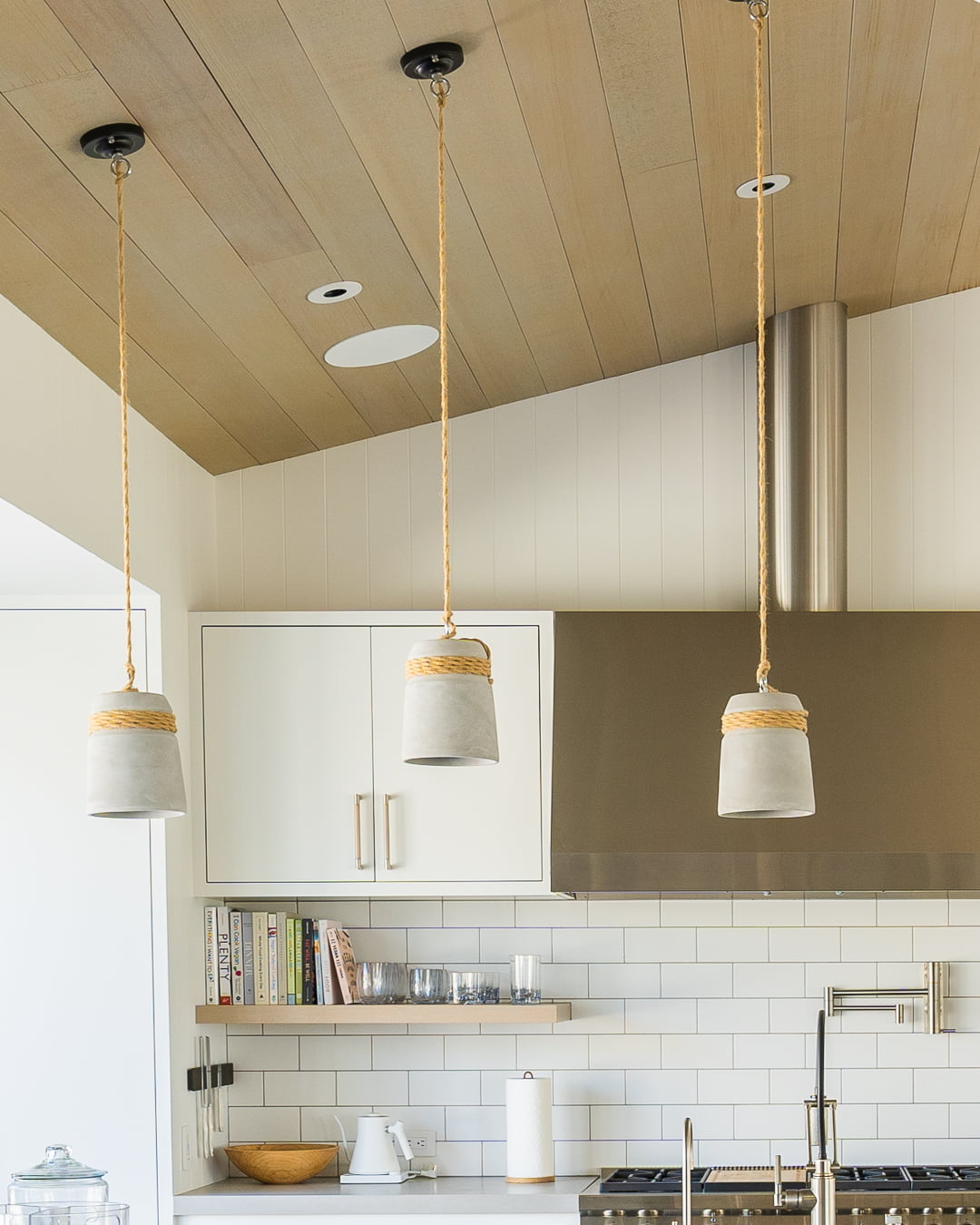 In-Ceiling Speakers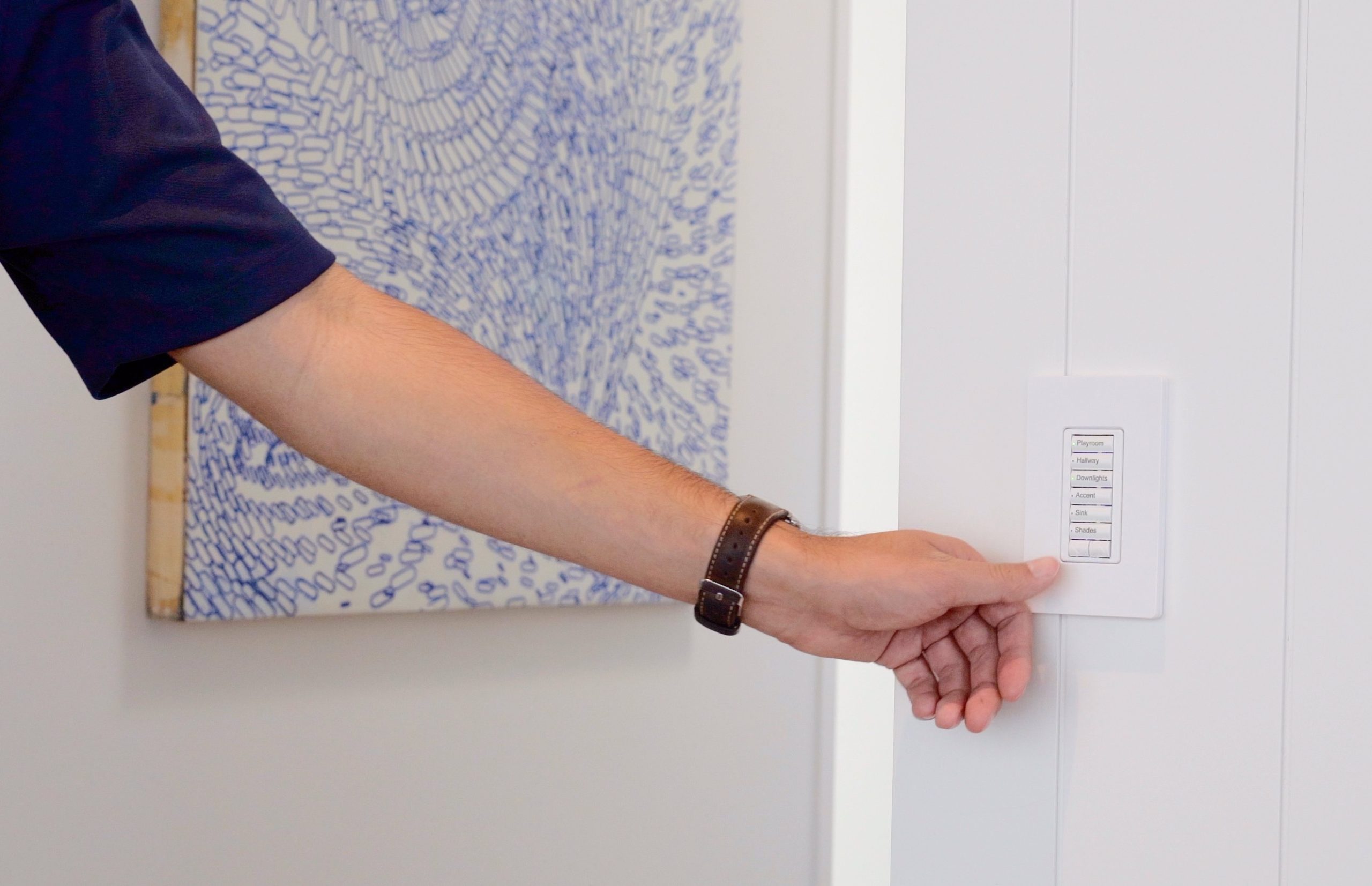 SoundVision is the largest dealer and installer of home lighting control systems in the San Francisco Bay Area. We don't just kind of know lighting control, we really know lighting control. We do dozens of systems a year!
During our consultation, we listen to how you live in your Kentfield home and design the lighting control system around your lifestyle. Depending on your lifestyle, we sometimes won't even recommend a lighting control system. 
Most of our customers prefer Lutron lighting control. SoundVision installs all of Lutron's lighting control systems such as RadioRa 2, RadioRa 3 and Homeworks QS. We also like Lutron lighting control systems because they have been the leaders in lighting control ever since they invented the dimmer. Over 80% of our technicians are Lutron certified, so we'll be able to get your system back up and running promptly if you ever have an issue. 
We create stunning AV setups that make you feel like you're in the movie. Our goal at SoundVision is to bring you high-quality sound, a great picture and an installation that perfectly fits your space. That means our wires are out of sight, the craftsmanship is industry-leading, and the experience is world-class.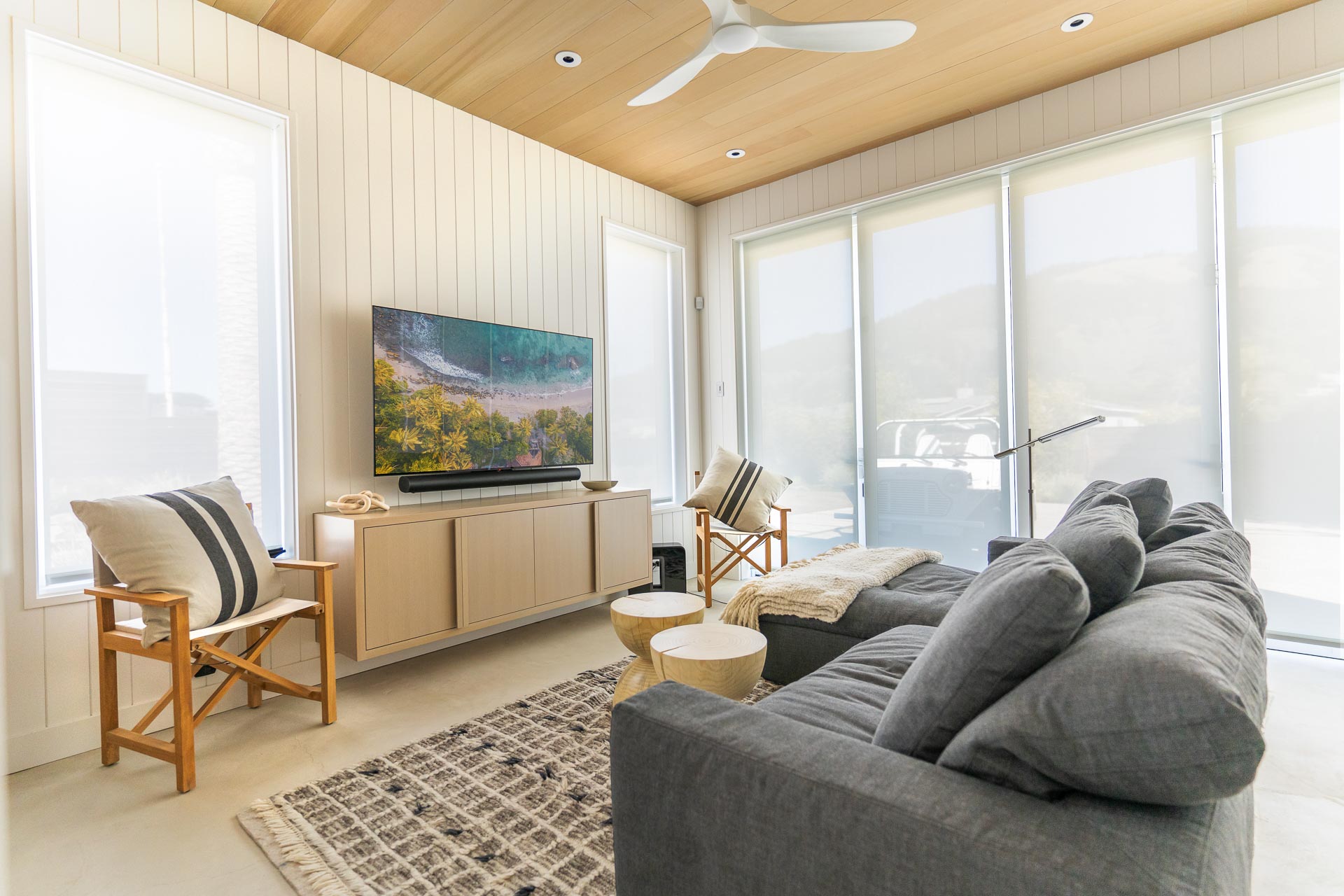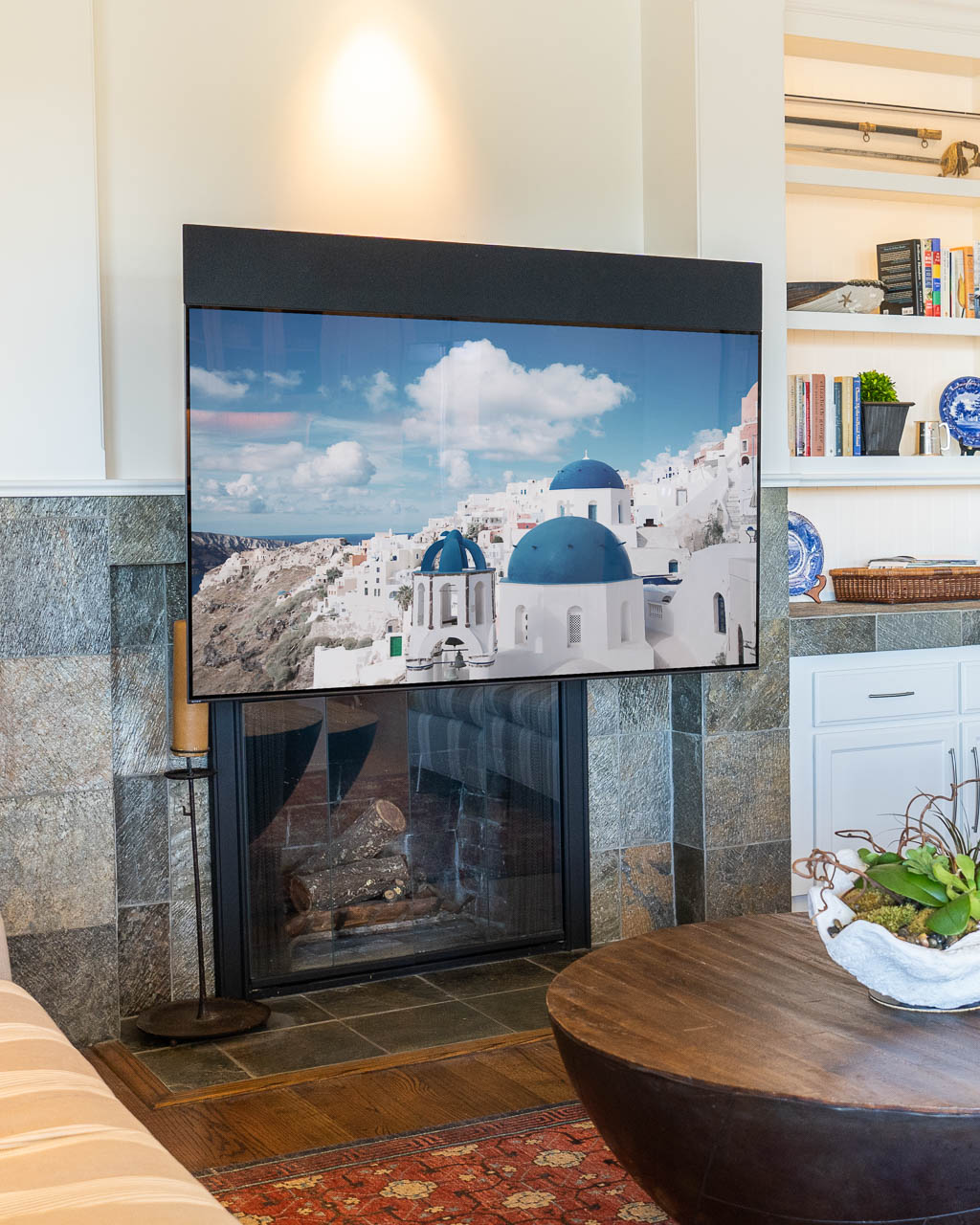 Like any of our solutions, we pay special attention to the aesthetic impact of our audio video installs. Mount your TV in a niche for a flush look. Or, hide the appearance of the TV altogether with The Frame TV, which turns into artwork when the TV turns off. You can get top-tier sound without seeing a single speaker, thanks to our ceiling-mounted speakers. SoundVision installs speakers and TVs from all the major players including Samsung, LG, Sony, Sonance, Bowers and Wilkins, Ambisonic and tons more.
For those who want more from their AV experience, we also do dedicated home theaters for your Kentfield home with screens over 140". Give us a call at 415-456-7000 for a consultation to see what's a good fit for you.
Stunning Motorized
Shades and Drapery
Our recessed shades give you the freedom of putting shades in any room without impeding on your home design. Traditional shades can be hard to reach and are impractical for high ceilings. Recessed shades are mounted in the ceiling and come out of a thin slit to cover windows of any size.
Our recessed rollers can contain multiple shade fabrics as well. Lower your sheer shades in the middle of the day and use your blackout shades at night on the same window! You can see our dual-roller in person in our showroom.
Our motorized window treatments give you control over the natural light in your home. The serene view is an extension of your Kentfield home (sometimes one of the best features). Protect your finishes from the harsh light of the outdoors and retain your view with our sheer shades. Our sheer shades allow you to look out to your view while cutting out light and prevent onlookers from seeing in. 
Get a Consultation Today!
27 Commercial Blvd. Suite A
Novato, CA 94949