The biggest question we get about our window shades is, "why would I want my shades motorized?". Well, maybe you don't. They're not for everyone. If you're debating getting window shades, check out some common reasons our customers want them such as protecting finishes and lowering heat. Here are a few common reasons our clients love motorized shades.
Automatic Protection Against Heat
If you had windows facing the South, West, East or the water then you probably know how hot the last few summers have been. The sun beats down on the East windows in the morning, reflects off the bay throughout the day, and beats down on the West windows until sunset. Our motorized shades are aware of the sun's position during the day, even as it changes throughout the year. With motorized shades, you can schedule all your East shades to lower in the morning, raise in the midday, lower the West shades in the afternoon and raise after sunset. The result? Constant protection from the sun throughout the day without lifting a finger. Just because your shades lower doesn't mean you can't enjoy your view. This is especially useful to those who have a lot of windows, where lowering a ton of shades is too much effort.
Cover Hard-To-Reach Windows
Some windows are too large or inaccessible to conveniently cover! If you have two windows stacked on top of each other, two motorized shades can lower independently to cover each window. Or if you want to lower the shades on a window by a staircase, a motorized shade makes that easy. You can even cover your skylight at the press of a button!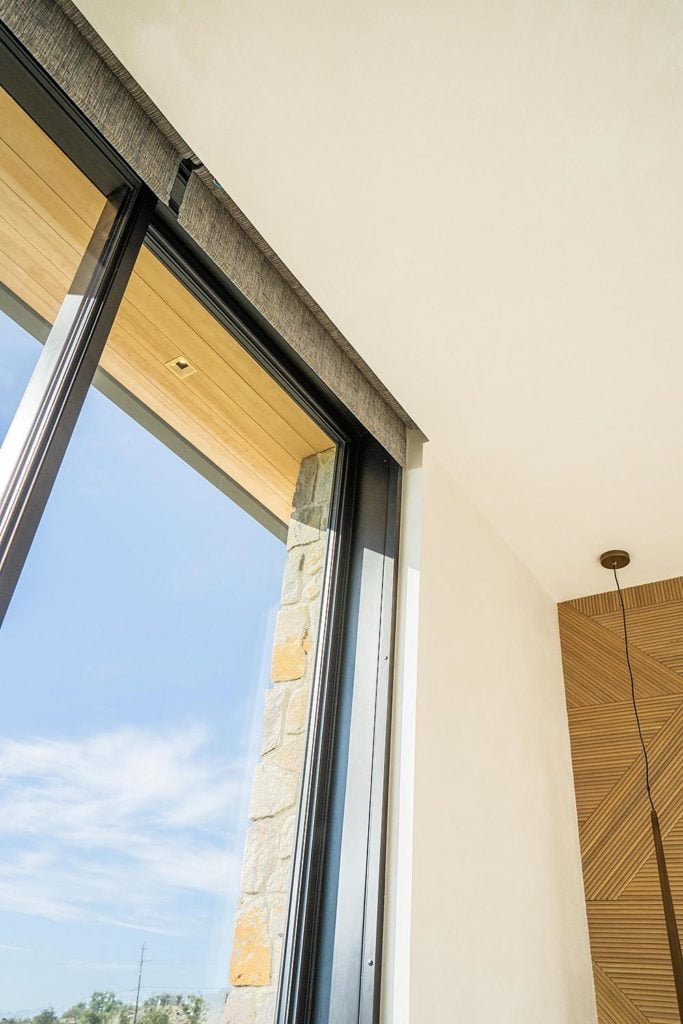 Simplicity: Control at the Touch of a Button
The real issue with manual shades is that it takes so much work to adjust all the shades in your home. As a result, they end up never moving! Motorized shades take all the pain out of adjusting shades and makes controlling them easy. Instantly turn your Family Room into movie night, or lower your privacy shades at the press of a button.
Cleaner look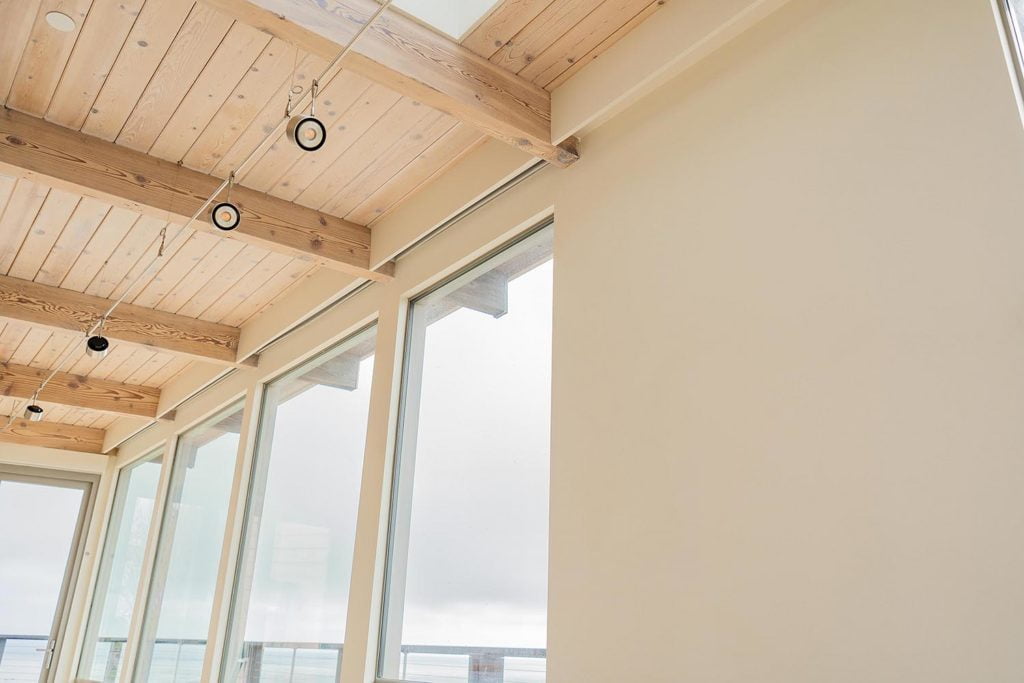 Because motorized shades don't need a chain to change their position, they have the flexibility of coming in a few unique styles. For those who don't even want to show they have shades, our recessed shades hide the shade mechanism in the ceiling. When these shades are raised, they don't leave any indication they exist! But at the press of a button, you get full window coverage.
You can highlight your shades with Palladium shades. Lutron's Palladium shades put your shades on display thanks to an externally mounted roller. The hand-crafted roller and bracket come in a number of finishes such as brass, graphite, white, aluminum, black and more. Check out all our shade styles on our shades page.
Wake Up Naturally
Cover your bedroom windows with motorized shades to help you wake up easier. Set your bedroom blackout shades to raise at a certain time in the morning. The rush of light into the room will help you wake up more naturally and feel better in the morning.
Still unsure? Talk with one of our SoundVision designers! We can work with you or your design team to find a shade fabric and mounting solution that will tie into your space beautifully. Give us a call at 415-456-7000 or send us a message online.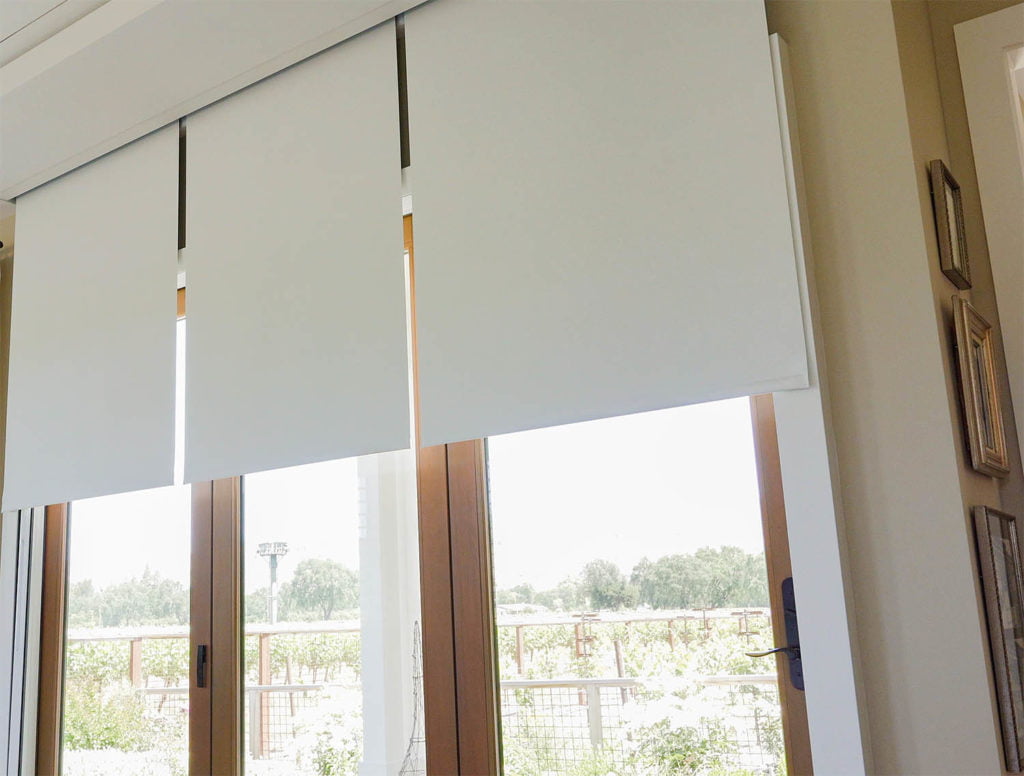 Stay Updated With Our Monthly Newsletter!
Join hundreds of others in the North Bay and get exclusive tips on the latest in home technology and home design.