There are a lot of players competing in the lighting control space. There are long time players such as Vantage Lighting and Lutron, while home automation companies such as Creston and Control4 have recently entered the space. We regularly evaluate the lighting control systems available. Currently, we feel Lutron offers the best overall package thanks to their reliability, customizability, LED compatibility and for regularly being leaders in this market. They deliver the best pre and post install experience. Here's an inside look at the things we look for in a lighting control system, and why Lutron is still our choice.
Reliability & Support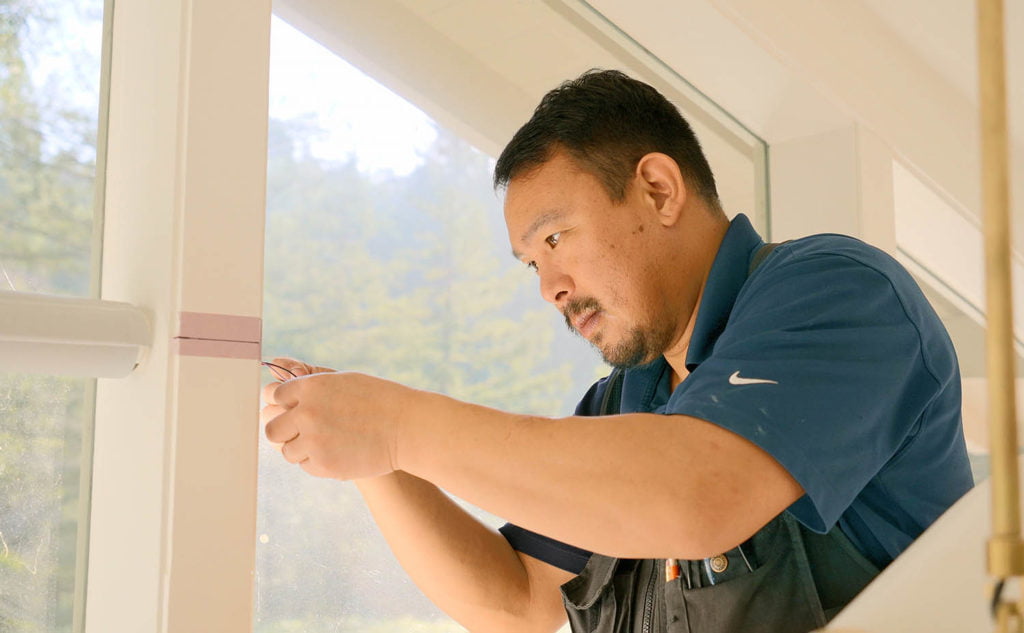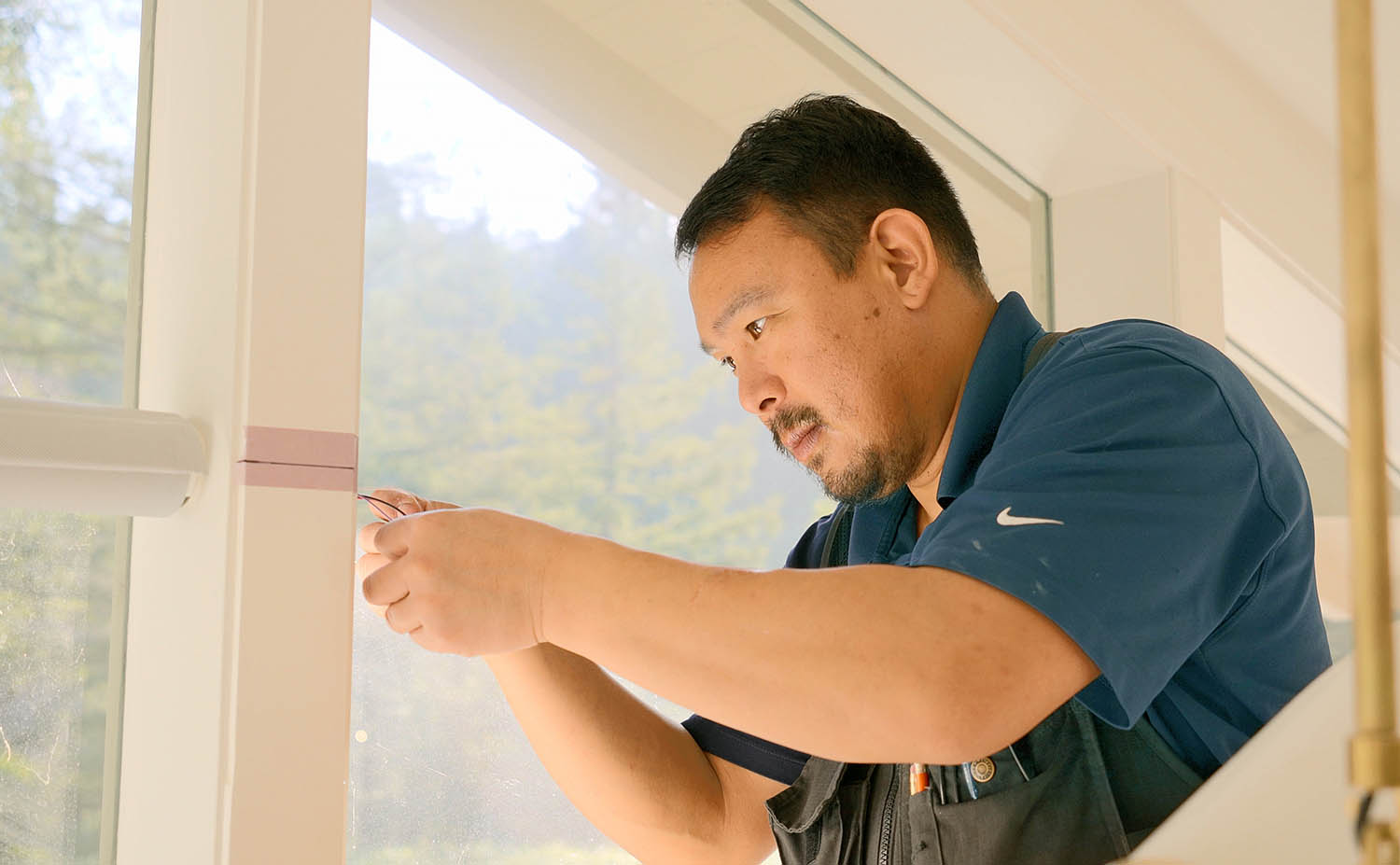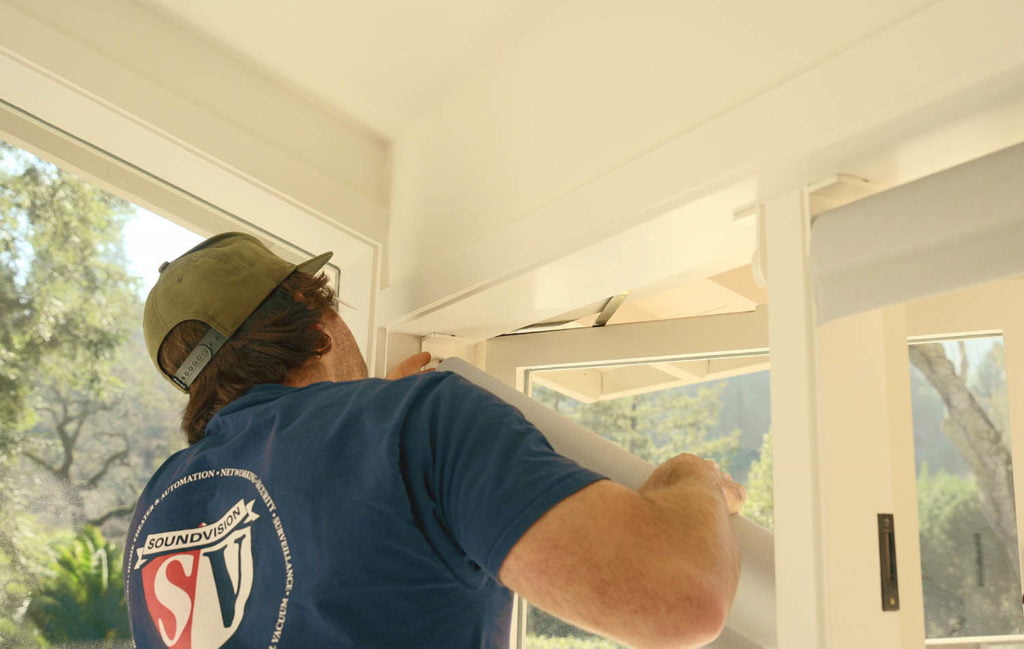 A lighting control system becomes integral to your home life, especially once the sun goes down. An unreliable lighting control system could leave your home in complete darkness. If you have motorized shades, it could leave some rooms stuck in darkness while others let in too much sun and heat up your home. When we think about how inconvenient a failure would be, reliability is something we consider very important to a quality lighting control system.
Lutron has created a long track record of incredibly robust and reliable systems. Lighting is their original and primary business. As a result, they are undisputedly the most reliable lighting control system provider. We barely have any failures, even with the dozens of systems we have installed and service. Lutron also runs on its own infrastructure, so it can't fail due to third party accessories. Lutron's primary business is lighting control. They have been in the business so long that they have had the time and resources to create the most robust system in the industry. When it comes to advances in lighting control, Lutron is always the innovator and everyone else has to play catch up.
In the event your Lutron system does have an issue, our dedicated service department is comprised of eight dedicated Lutron technicians. That means we can send someone over right away to make sure you're back up and running! When we need to consult with Lutron for support, they are very responsive to our requests. We can't say the same about the other lighting control competitors.
Compatibility with LEDs
As LEDs become more mainstream for home lighting, a lighting control system's ability to dim them smoothly has become a crucial feature. Thankfully, Lutron has the most expansive compatibility with home LED's and offers the most consistent smooth dimming. Lutron continues to be the leader here and competitors are left learning from Lutron. This is nothing new for Lutron who even originally invented the dimmer.
Integration
Lutron is the most intuitive and flexible system available today. The Lutron app is intuitive and makes controlling your home easy. If you prefer, you can use Apple's Homekit to control lights alongside other smart devices. You can even use voice assistants such as Siri, Alexa, Google and more.
We believe that you shouldn't mix brands if you don't have to. If you like our motorized window treatments in our showroom, then you'll want to control it with Lutron Radio Ra2/Radio Ra3 or HomeWorks. When you partner Lutron lighting control with their motorized shades, the compatibility is guaranteed.
Our Thoughts
If you work with us, you'll get Lutron alongside our dedicated service department with over eight certified Lutron technicians. Sometimes people consider other lighting control systems looking for savings. In the short term this looks promising, but we find that the lack of reliability of competitors for such a crucial system makes for a miserable experience and costs more in the long run with service calls. If you want to see the Lutron system in action, give us a call and schedule a time to come experience it first hand in our showroom. Our SoundVision designers can work with you to design a lighting control system around your lifestyle.