Nothing beats a well-lit room. People spend tons of time getting their lighting just right. Many of our customers have lighting designers to make sure their layered lighting looks perfect every time. There's picking the correct fixtures, the aiming angle, their mounting position, the light dispersion pattern, and picking the ideal color temperature. Even control over the natural light comes into play. The list goes on and on. All these decisions are carefully decided to perfectly match the space.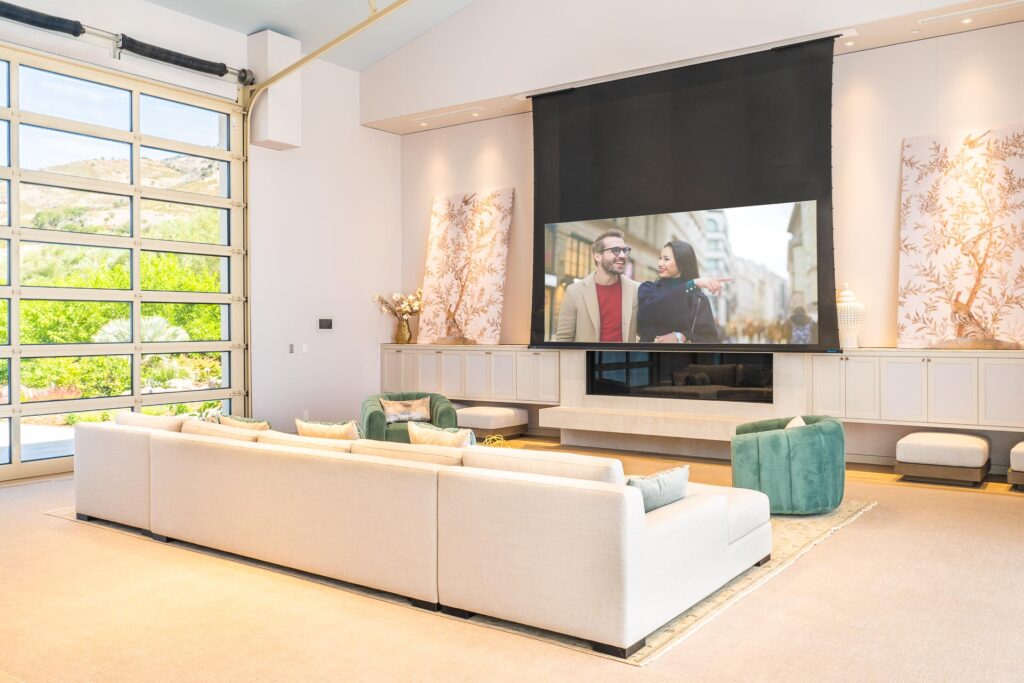 Unfortunately, spaces change. If we had our pick, we would change our space multiple times a day! I want my lights to look different when I'm cooking, when I'm entertaining and when I'm focusing. Good lighting design can be versatile and help transform a space, but one way we can easily change a space is with the color temperature. Thankfully, Ketra lighting can do just that. Without any additional installation complexity or any compromise on aesthetics, Ketra lighting offers the ability to change the light color temperature, increase artwork color vibrancy and bring you high-quality light with a high-CRI (Color Rendering) LEDs.
Instantly Change the Color Temperature
Ketra lighting fixtures allow your space to change to any color! Now, this isn't some RGB toy light that makes your home blue or green (but it can if you want). Instead, Ketra allows you to change the color temperature of your space at the press of a button. Color temperatures help set the mood of the space. Is date night coming up? Set the Ketra lights to something warm like 2700 kelvin to make the space feel intimate and cozy. Trying to cook? A soft white light at 3000 kelvin created a relaxing ambiance without being so warm that you lose the true color of your food. Are you trying to buckle down and get some work done? Set your lights to a neutral white at 3500k to keep you focused without the eye strain of a warmer color. You get the idea.
Seamless Control
It's easy to change the temperature too. You can adjust the color temperature on the fly right from your phone. Or you can have your Lutron lighting system integrator (like SoundVision) program your keypads to set the lights to specific colors. Have your date night button turn the dining room lights warm, your kitchen lights closer to white and the living room lights real warm and dim.
The Best Way To Light Artwork: High CRI, High Vibrancy
Tune the Light To Each Art Piece: Vibrancy By Color
How painful would it be to light a multi-thousand or multi-million dollar art collection with generic lights? Ketra allows you to tune the light to each individual piece of art. Do you think the greens in your artwork are being washed out? Ketra can tune the lighting to increase the vividness of those colors. We have a piece of artwork here in the office with many orange and red tones. Ketra lights helped bring out the vividness of the red tones. Not only that, but we could tweak and tune how we wanted the reds to look in relation to the other colors in your artwork.
No Sacrifice in Color Accuracy
Ketra allows you to comfortably fine-tune your art's colors without sacrificing color accuracy. Ketra offers a CRI and R9 above 90 when the lighting color is set between 2700 kelvin to 5000 kelvin. The CRI is the color render index, which measures how accurately the colors are represented under the light. R9 is a high color rendering value not measured with CRI ratings, but extremely important in LEDs. Thankfully, Ketra rates highly in both these ratings, giving you some of the most accurately portraying light fixtures on the market.
Change To Any Color
We get it! Sometimes your space needs to be lit with colors beyond temperature warmth. Traditional light fixtures don't allow you to easily dress your home with color. Ketra can instantly switch each individual fixture to its own unique color at the press of a button.
Stay Updated With Our Monthly Newsletter!
Join hundreds of others in the North Bay and get exclusive tips on the latest in home technology and home design.
Match The Outdoor Lighting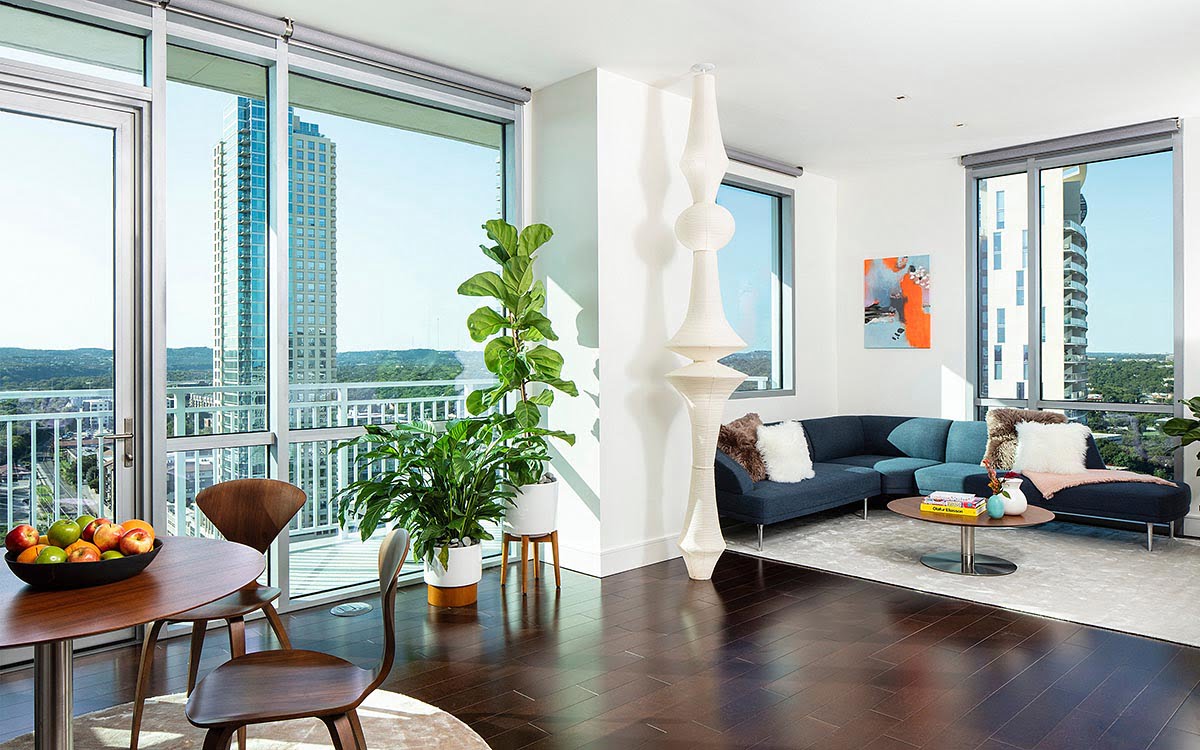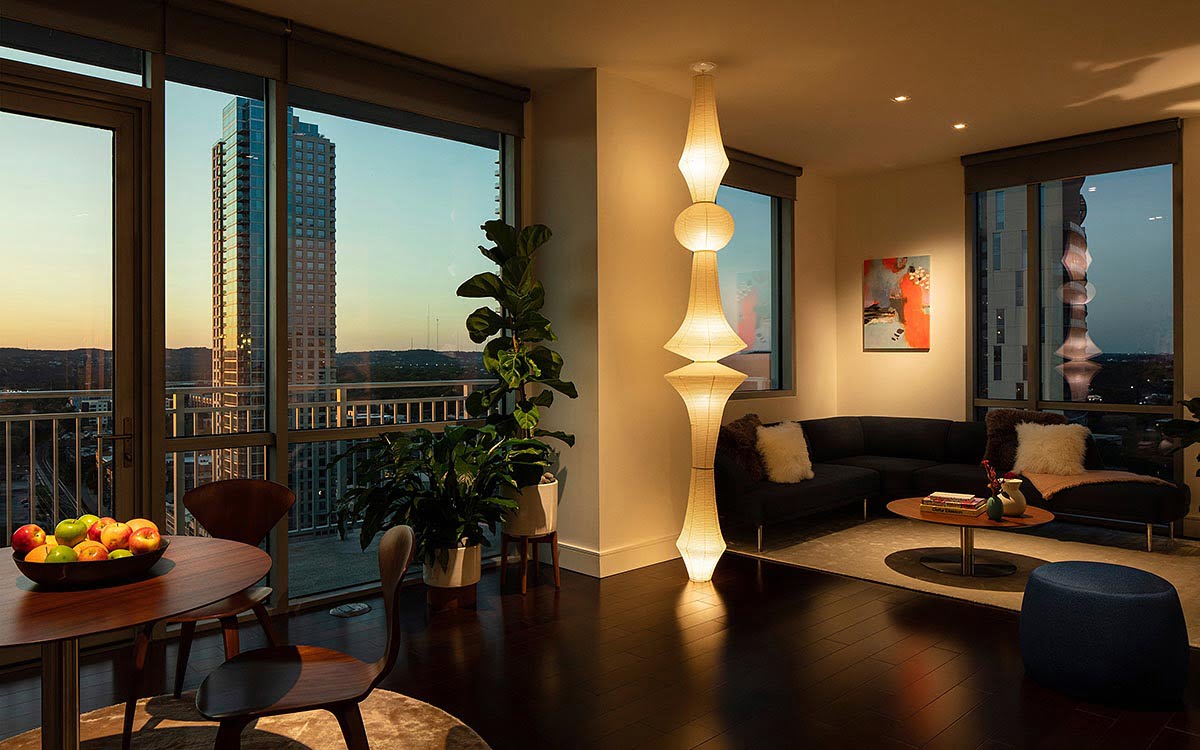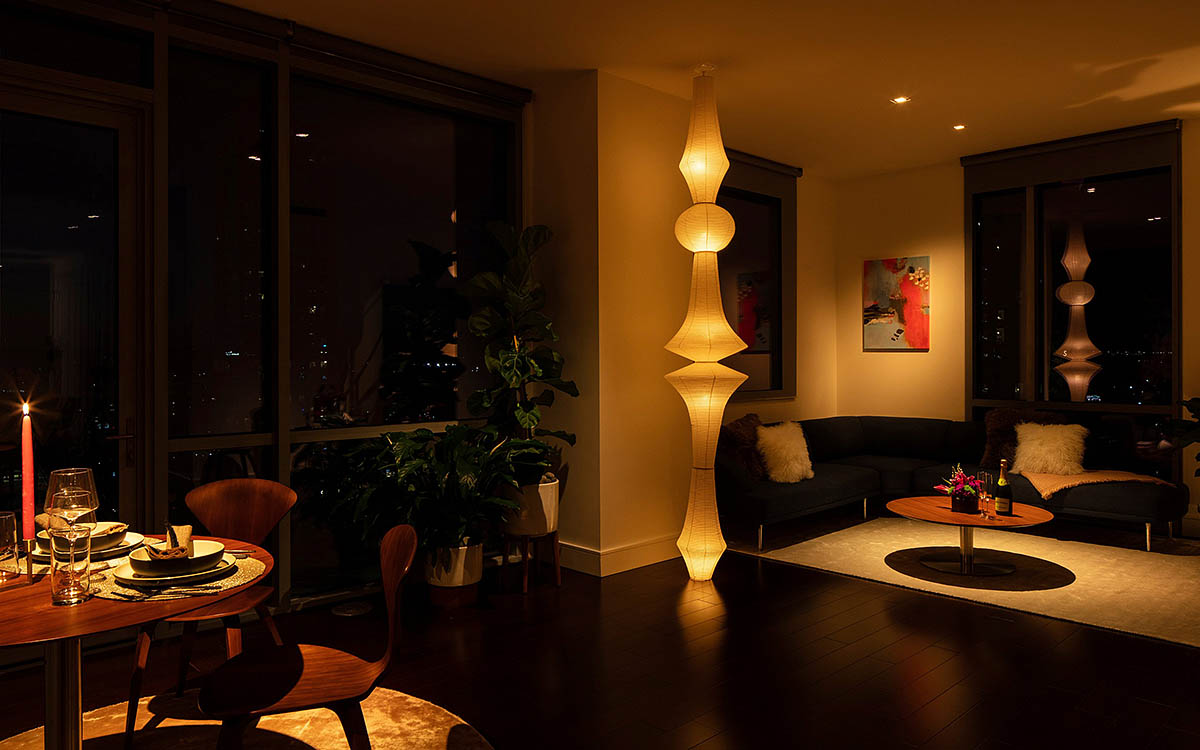 Ketra can even intelligently match the color temperature of your indoor lights with the outdoors. In the morning, your lights start as warm as sunrise, slowly become pure white towards the middle of the day and warm up once again as you approach sunset. This keeps your interior light matching the outdoor lighting automatically without your input.
Easy Install: Like Any Other High-Performance Light Fixture
Ketra lights are like any other high-performance light fixture you can buy. You mount it the same and you wire it the same. You don't have to wire it any differently and it mounts like most other high-performance LED fixtures. You can change the angle, dispersion, trim or even mud in the fixture.
Should You Get Ketra?
Ketra is the premium light fixture with no compromises. It offers the most color-accurate, flexible and tunable light on the market. Its versatility and precision in lighting angle, dispersion pattern and mounting styles make it fit almost any lighting need.
Those who are already looking at high-performance lighting fixtures will find that Ketra is a tremendous value. While other high-end fixtures can offer similar color accuracy, Ketra gives you the ultimate tunable lighting that can be modified to enhance any finish or fine art. Additionally, while other fixtures will require a dimmer, the Ketra light has a built-in dimming module. And for that bargain, Ketra will allow you to tune your lighting in ways other fixtures can't. If you have a curated artwork collection, we think Ketra's color tuning allows your artwork to stand out in ways not possible with traditional fixtures. This is the ultimate way to display your magnificent artwork.
Ketra requires a bit more programming due to the lighting flexibility, and also requires Lutron's Homeworks lighting control system. HomeWorks is Lutron's most flexible premium lighting control system. For those who want the very best lighting on the market, you can't beat Ketra.