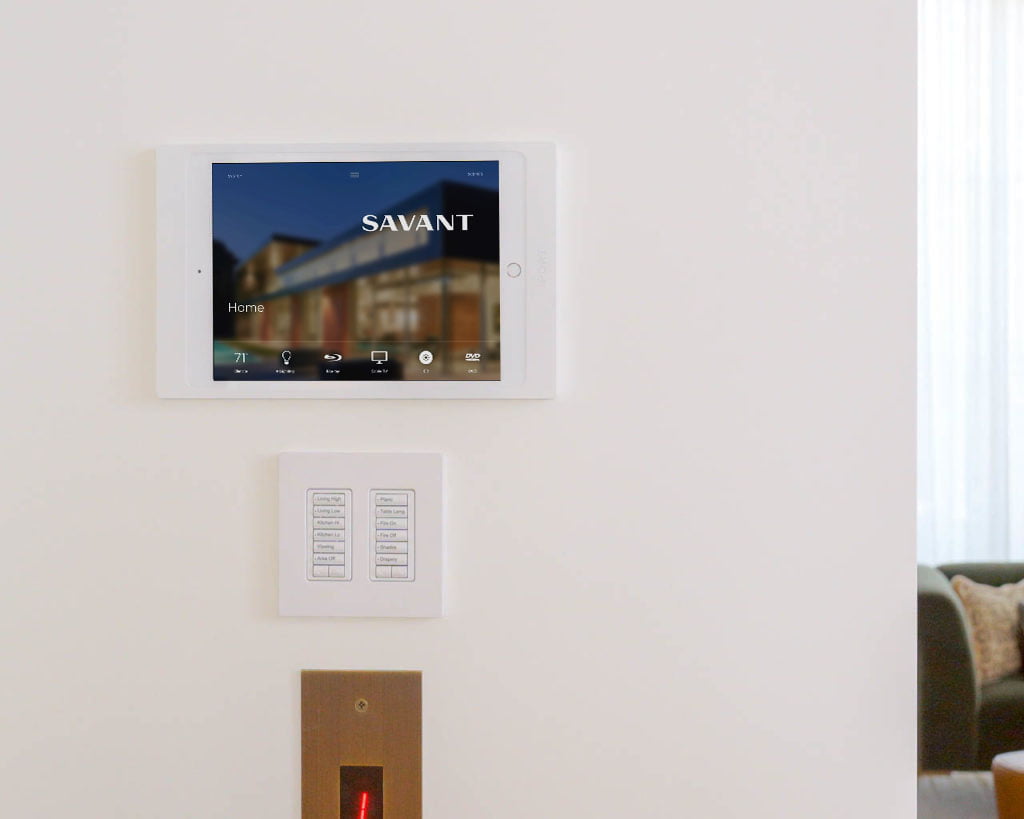 If you have had a home technology system in the last couple decades, you have probably heard of Creston, Savant or Control4. These solutions are famed for integrating all the technology in your home under one intelligent interface. Companies like Crestron, Savant and Control4 advertise that this makes home technology easier to use. Once upon a time, they did! When they did home audio control, no one else could. When no one else offered DVR and satellite TV management, they did! However, technology has evolved and the internet has solved many of the problems they were out to fix.
Since then, systems like Crestron, Savant and Control4 have broadened their feature sets to include more services such as lighting, motorized shades, TVs and even your network. In our projects, we see most homes getting some combination of these services. However, as technology evolves, we are installing centralized home automation solutions less frequently.
What Is SoundVision Doing Differently?
Why is SoundVision using centralized control systems less frequently? The first reason is reliability. All these centralized control systems are managed by one central brain. If that brain has any issues that cause it to hang, all the technology in your home will go down! It would be frustrating to lose control of your lights at night because of an issue with some other unrelated system. By removing this central brain from centralized control systems, we remove a massive potential failure point.
The next reason is cost. A central processor tied with a proprietary system is more expensive than alternatives. It's a self-imposed premium by these companies for the "convenience" of tying all the technology in your home under one roof. If you ever want to add systems, there's only one person you can go to for parts, and they know that switching off their proprietary system is a bigger hassle than buying a single part.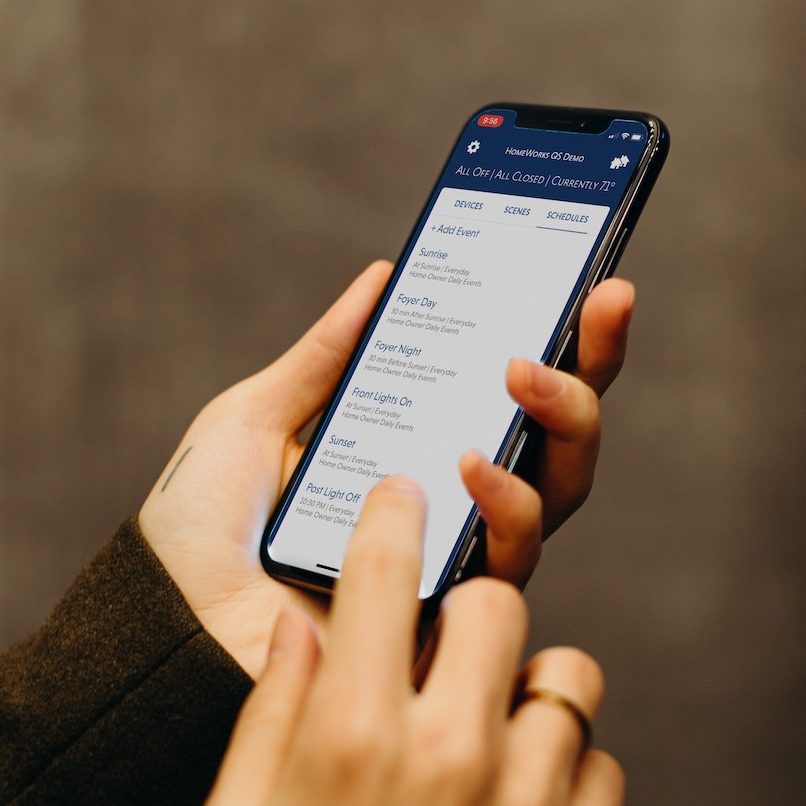 The final and most crucial reason is simplicity and ease of use. Yes, these are "features" that all these brands insist they bring to the table. In actuality, they have become a jack of all trades but masters of none. As they have added more features, they have lost the product's simplicity while creating more potential failure points in their software. In our experience, these systems become significantly less reliable the more you tie into them. Not to mention that if any subsystem causes a bug on your central processor can cause all the technology in your home to go down. Imagine not being able to use the lights in your home because your home audio system crashed your home's central processor!
What's The Alternative?
Unless you're looking for specific automation functions, we often recommend you go with independent systems made by manufacturers who specialize in their respective fields. Do you want lighting control? Lutron has spent the last half-century perfecting lighting. Their LED compatibility is the best in the industry, and their lighting control systems are the most reliable in the business. Do you want home-wide audio? Sonos has spent the last decade perfecting music streaming. Although the product wasn't the best at first, the entire company's reputation depends on their audio products being great. Now they have a fantastic app that is easy to use and hardware that works every time. If you want to experience the difference for yourself, schedule a time to stop by our showroom!
The Purpose Of Centralized Control Today
This isn't to say that centralized home control systems don't have a purpose in modern homes. Control systems are great for media systems. When you turn on your TV, we also want your audio amplifiers to turn on, and any other peripherals like an Apple TV. They need to turn on in a certain sequence. We generally put this equipment in another room, so a traditional remote control wouldn't be able to turn on the system. For these purposes, we love using brands like Control4 – this is their bread and butter.
However, when it comes to controlling your entire home, we believe you should use the best solution for each system. Trust the best in lighting for your lights, trust the best in home audio for audio, and trust the best in surveillance for your cameras. We find that exercising this belief perfectly aligns with our ethos of intuitive and reliable systems that you'll love.
If you want SoundVision on your next home remodel or rebuild, call us at 415-456-7000 or send us a message online for a consultation.