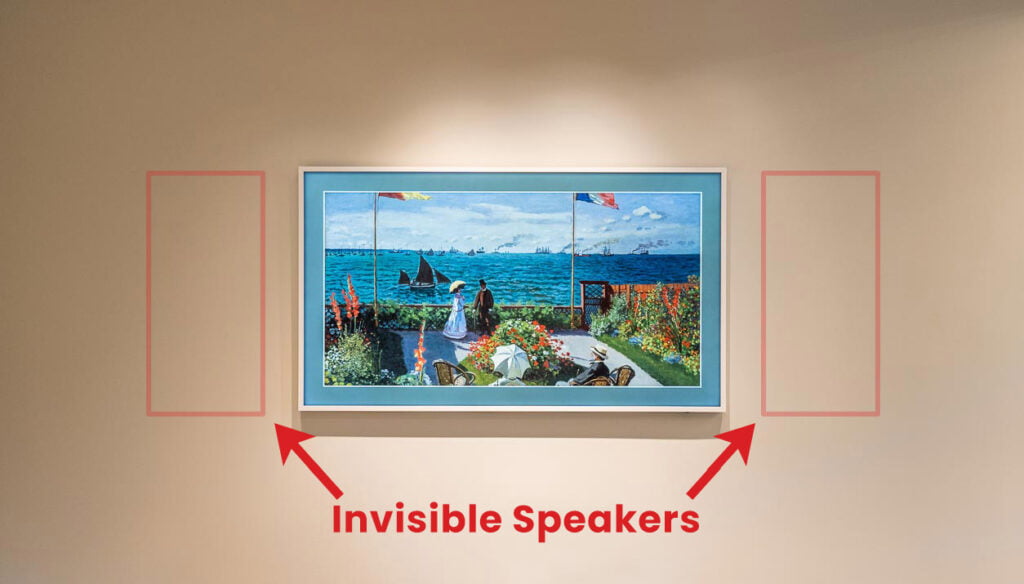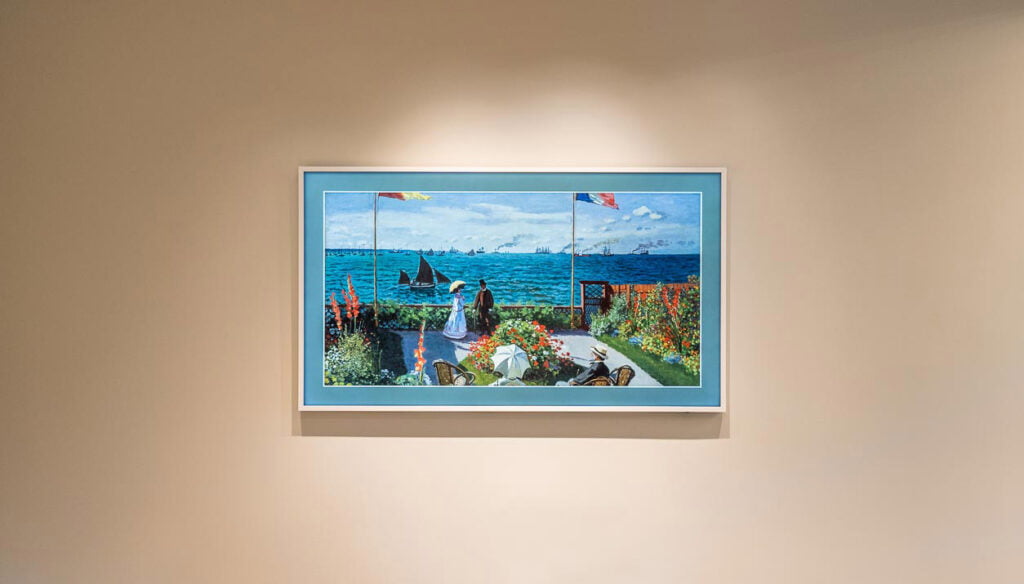 For years homeowners have had to see speaker grills in the walls and ceilings if they wanted performance audio throughout their homes. It was a compromise we begrudgingly accepted. We now have several tricks to minimize the look of the speaker grills, including color-matching grills, flush mounts, laser-etched grills and really small speakers. However, even a three-inch speaker grill can disrupt the cleanliness of an otherwise undisturbed ceiling. Years ago we explored "invisible speakers" that sit behind the drywall. The goal was to keep ceilings free of visible speaker grills but we found the sound quality too poor for anything more than background music in low-traffic areas. They were not designed to deliver sound at the caliber most of our customers require.
How Invisible Speakers Have Changed
Last year, Sonance released a new speaker that would challenge every preconceived notion we had about invisible speakers. We had to hear it for ourselves, so we went to Southern California and listened to these speakers at Sonance's headquarters. Wow, did these speakers sound phenomenal! We loved them so much we added a pair in our design center so we can show them off!
There are multiple versions of their invisible speakers. Honestly, we wouldn't categorize their smallest speaker as a performance speaker. However, it was still a massive improvement over the previous generation of invisible speakers of the last decade. Unlike the last generation, these new invisible speakers are more than good enough for more design centric areas like foyers, living rooms and dining areas. Their middle and large offerings are really impressive. They offer crisp, high-quality audio without a single speaker in sight. When they did a blind test between the invisible speakers and a popular high-performance in-wall speaker, I found myself spending time overanalyzing the small intricacies to try and pick the difference. In the end, they both win. For those who don't want any speaker grills on their walls or ceiling, the solution is finally here.
Are Visible Speakers Still Relevant?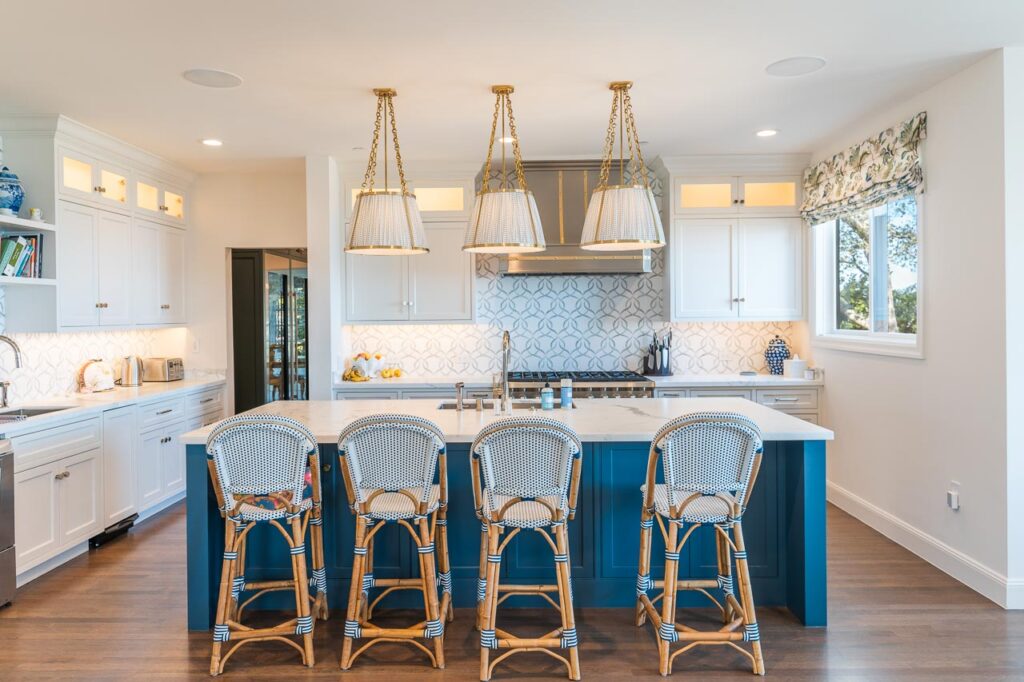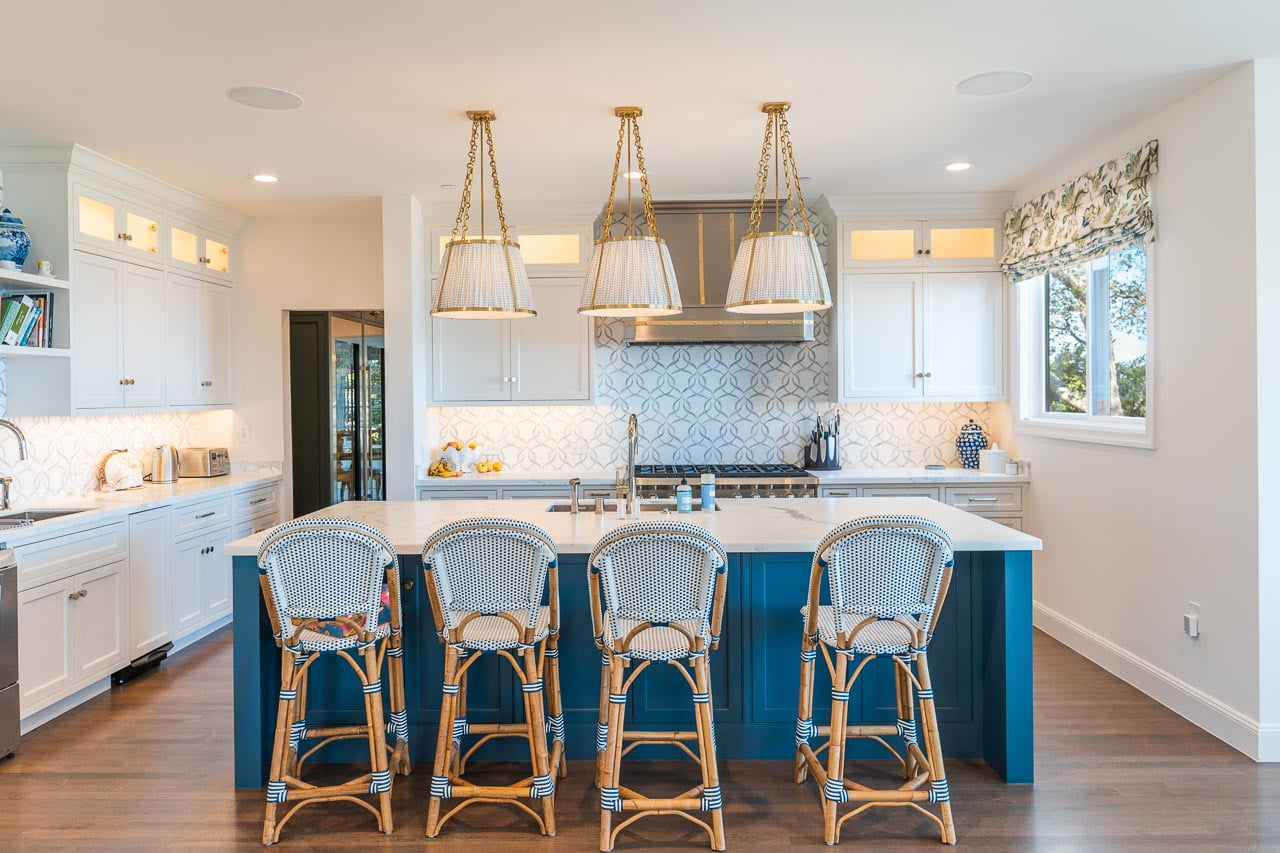 Although the new invisible speakers sound impressive, it's not all upside. The speakers themselves are more expensive. The installation is significantly more labor intensive. However, we meticulously manage all the details, which allows us to back all our installations with a lifetime craftsmanship warranty, so you can worry less and enjoy more no need for you to worry.
There's simply no better option for those who can make a compromise in sound quality in favor of clean aesthetics. However, those who have a deep appreciation for top-quality sound will have to look elsewhere. If you're unsure if invisible speakers are right for you, schedule a time to come by our showroom and hear them yourself!