Belvedere's Preferred Installer for Lighting Control, Motorized Shades, Audio, Video, and More!
SoundVision is here to be the best home integrator and smart home dealer available in Belvedere. Our work is backed by our highly trained and qualified technicians that we send to your home. We aim to be your best build partner on-site, so we wear shoe booties any time we enter your home, lay down work blankets where we're working and take our trash with us. At the end of the day, the only evidence of us being at your home is a beautiful completed product.
Top Quality Craftsmanship
Our goal at SoundVision is to implement our solutions with the same attention to detail as the rest of your home, if not exceed it. Our highly trained and experienced technicians have years of experience and regular training provided by SoundVision so you can rest at ease knowing that your install is done right. That means the wires are hidden, systems are calibrated and all system functions are tested before we leave. Whatever smart home services you may need in Belvedere, CA, you can count on SoundVision to do the system right. We're so confident in our work, we offer a lifetime warranty on all our craftsmanship.
Blending Design with Technology
Our Belvedere clients deeply value design. Many of our clients have spent countless hours making their space just right. Unlike our competitors, we believe you should enjoy all our solutions without it disrupting your décor. We'll work alongside your designer and architect to cohesively integrate our solutions into your space. That way, your Belvedere smart home solutions feel complimentary to the space instead of added on.
Here at SoundVision, we believe unreliable systems aren't worth having. Some of our partners ask us to push certain cutting-edge products, and we tell them that we won't spec them until it's proven to be reliable. That's why we test every system in-house before we ever recommend it for a client's home. It's one of the many steps we take to make sure our clients get products that are easy to use and reliably work as long as they own the home.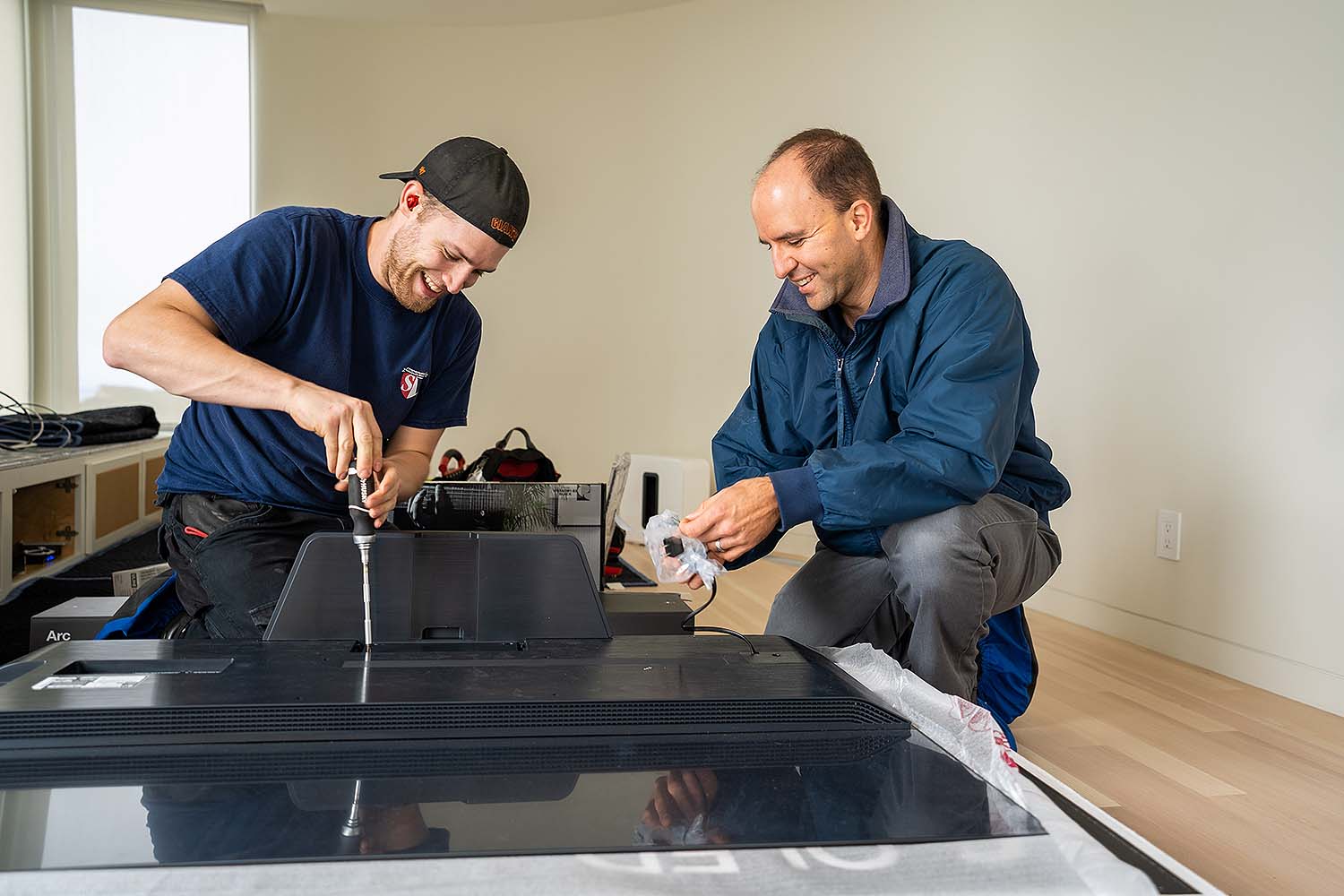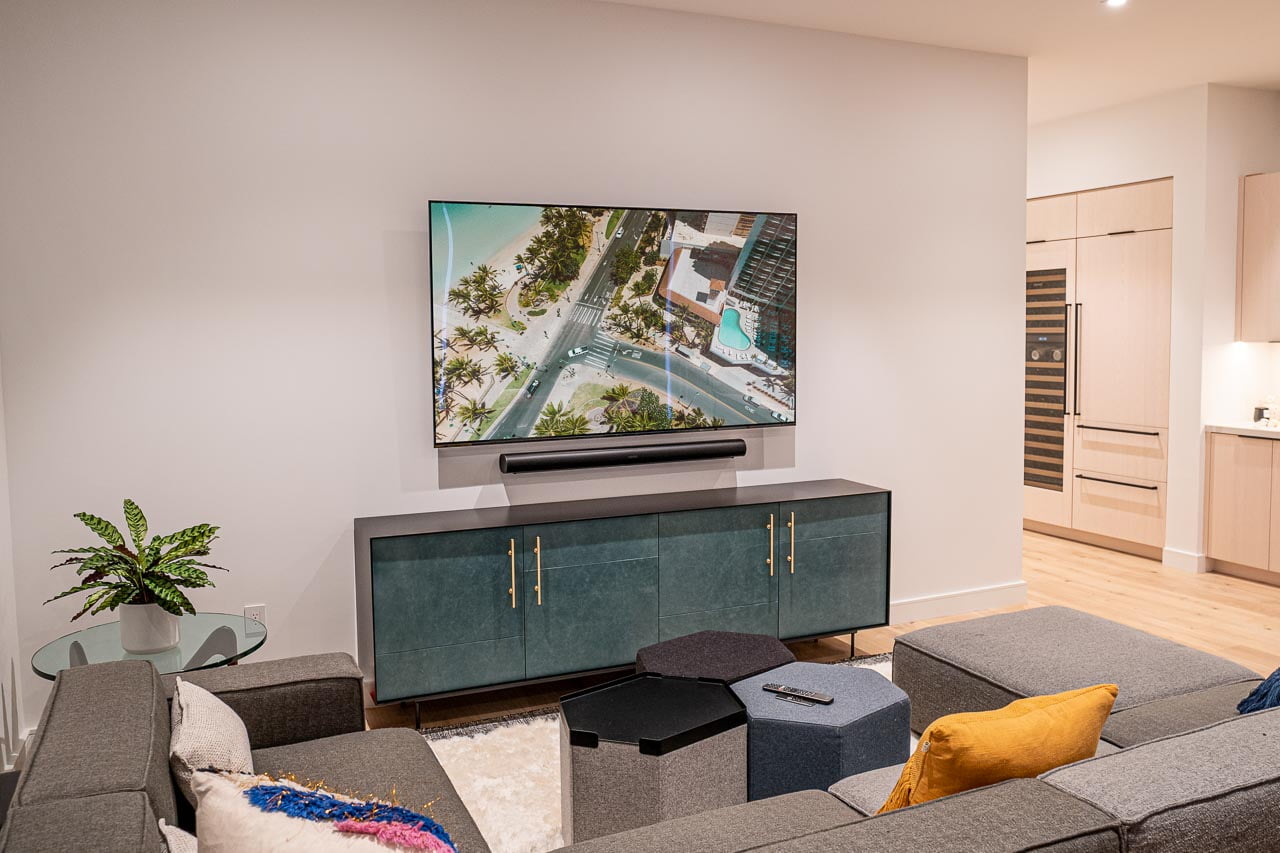 Beautiful Products For Your Home
Big windows to ocean views are gorgeous, but the sunlight and reflection on the bay can drastically heat your home and ruin your finishes. Our motorized shades put you back in control of the light in your space. Cut down the UV at the push of a button to protect your finishes. Alternatively, we can install Lutron motorized shades in your Belvedere home so that they automatically raise and lower when the sun is at its harshest. Our translucent fabrics allow you to enjoy your view even while they're lowered.
Our Motorized shades can do so much more than just cut down heat. Wake up naturally by having our blackout shades automatically raise when it's time to wake up.
Our SoundVision designers will work with you to make sure your shades compliment your space when lowered or raised. Our Lutron Palladium shades expose the motorized roller in a number of finishes without leaving any trace of the electronics. We also install Lutron Sivoia shades in Belvedere homes which hide your motorized shades behind the trim of your choice. If you want to completely hide the shades in your Belvedere home, our recessed shades mount your shades in the ceiling with a thin slit. Talk with one of our SoundVision designers to learn all the fabrics and mounting options for motorized shades in your Belvedere home by calling 415-456-7000.
Bring the theater to your home! Invite friends and family over for a movie night. SoundVision will engineer and install the highest quality home theater you can get in Belvedere! Once the theater room has been designated, we work with your designer to tie the space in with the rest of your home. Like any other project, we pay special attention to how our solutions aesthetically impact the space. If you don't want to see the speakers, we intelligently hide them behind the wall finish. If you don't want to see the projector, we can design it to lower only when it's movie time. No matter the conditions, SoundVision engineers each theater with sound dampening surfaces, intelligently placed speakers for even sound and acoustically treat the room to maximize sound isolation and minimize audio superposition. We pick our audio and video products from the biggest brands in the space such as Samsung, McIntosh, LG, Bowers and Wilkins, Sonance and more. The end result is a private custom theater installed in your Belvedere home that rivals some of the best public cinemas!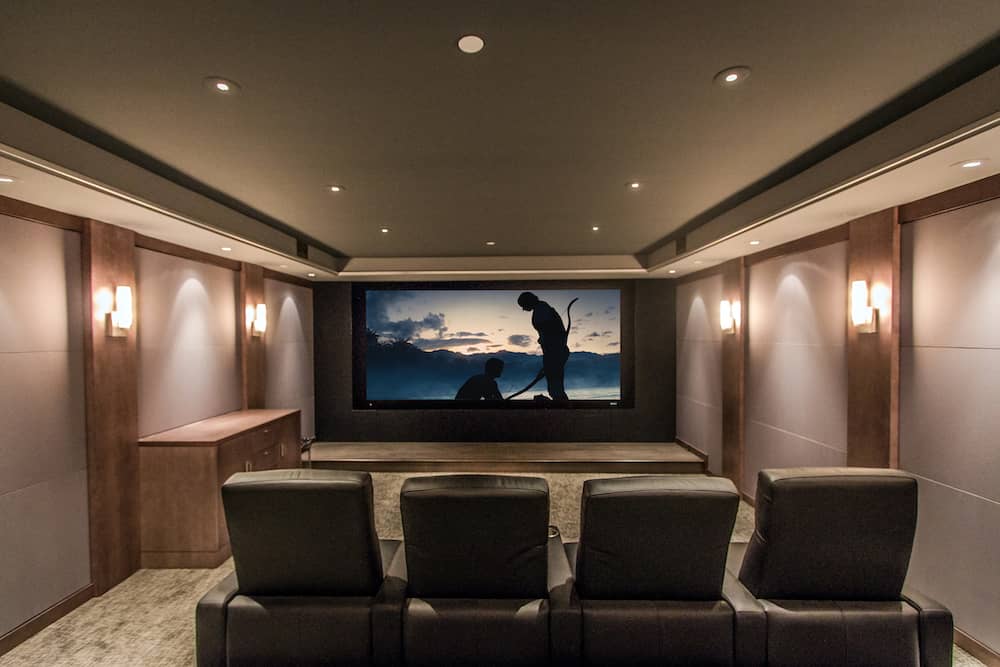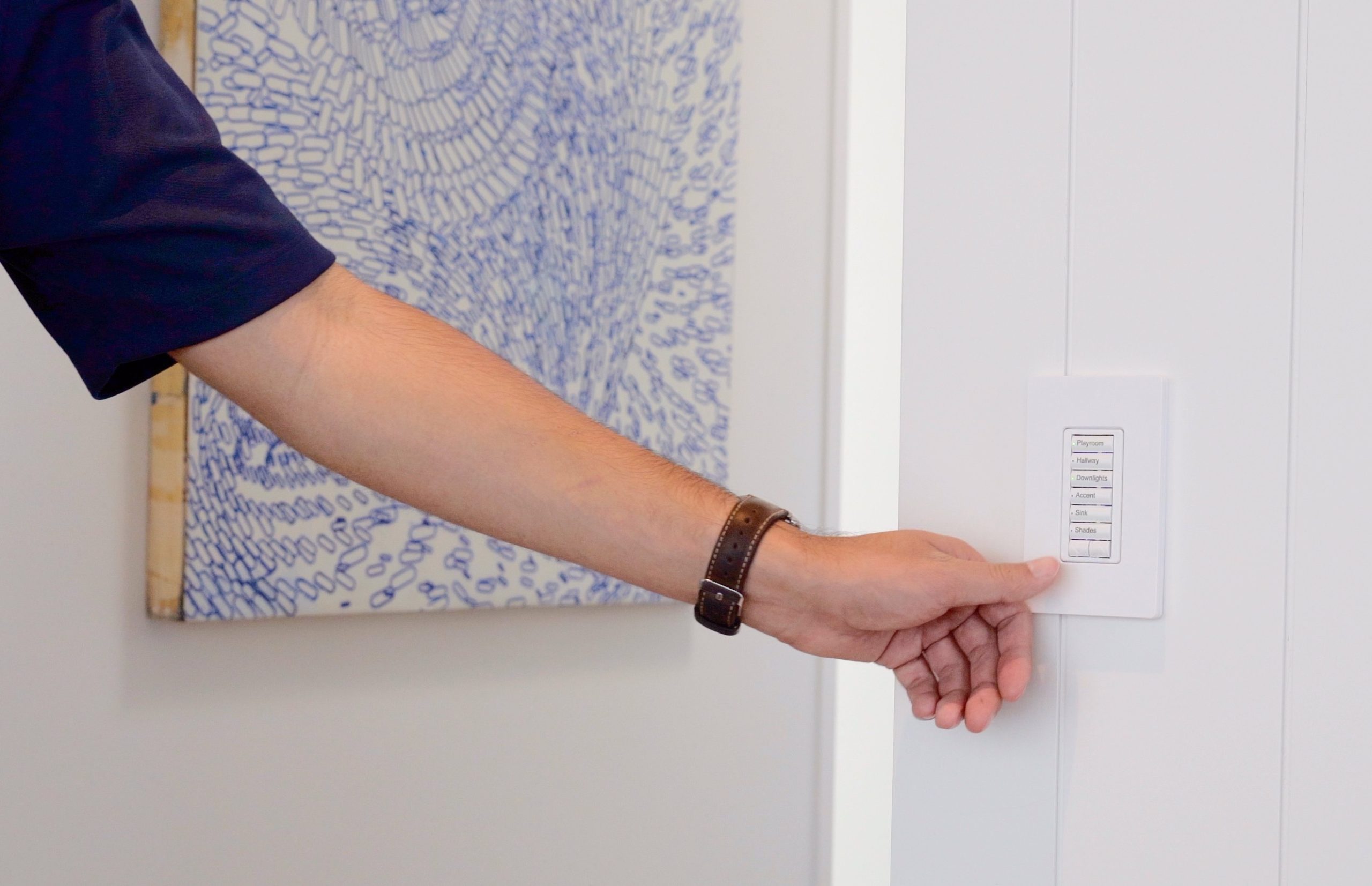 Lighting has become more than just a way to illuminate a space. Now our rooms have multiple layers of lighting from accent lighting, task lighting, accent lighting and many more. Without a lighting control system, your home gets filled with rows and rows of unlabeled switches and dimmers! When SoundVision installs a lighting control system in your Belvedere home, we replace your dimmers with a simple keypad for each room. At the press of a button, all your layered lighting is set exactly how you want it! Our lighting control systems aren't restricted to controlling a single room either. Turn off all the lights in your home with a single press, or control them with your favorite voice assistant. SoundVision installs dozens of Lutron RadioRa 2, RadioRa 3 and Homeworks QS systems a year, so you can rest assured the experts in Lutron are here to design the lighting system around how you live in your home.