You have been able to trust us for over 25 years to beautifully integrate technology into your design-centric spaces. Whether you came to us for our attention to design, our highly-experienced staff or our reliable and intuitive solutions, we have loved being your one-stop shop for all your home technology needs.

Beyond Lighting Design With SoundVision
Today, we're happy to announce that we've added Lighting Design to our portfolio of design-centric solutions under a new name, Beyond Lighting Design. We recognized that people associate lighting design as a complicated, time-consuming process reserved only for the elite. We have created a lighting design process that's easy to understand, empowers you and your design team, and is priced at only $3.50 per square foot! Our painless lighting design process, expert project management, and affordable pricing make us a one-of-a-kind option for design-conscious homeowners.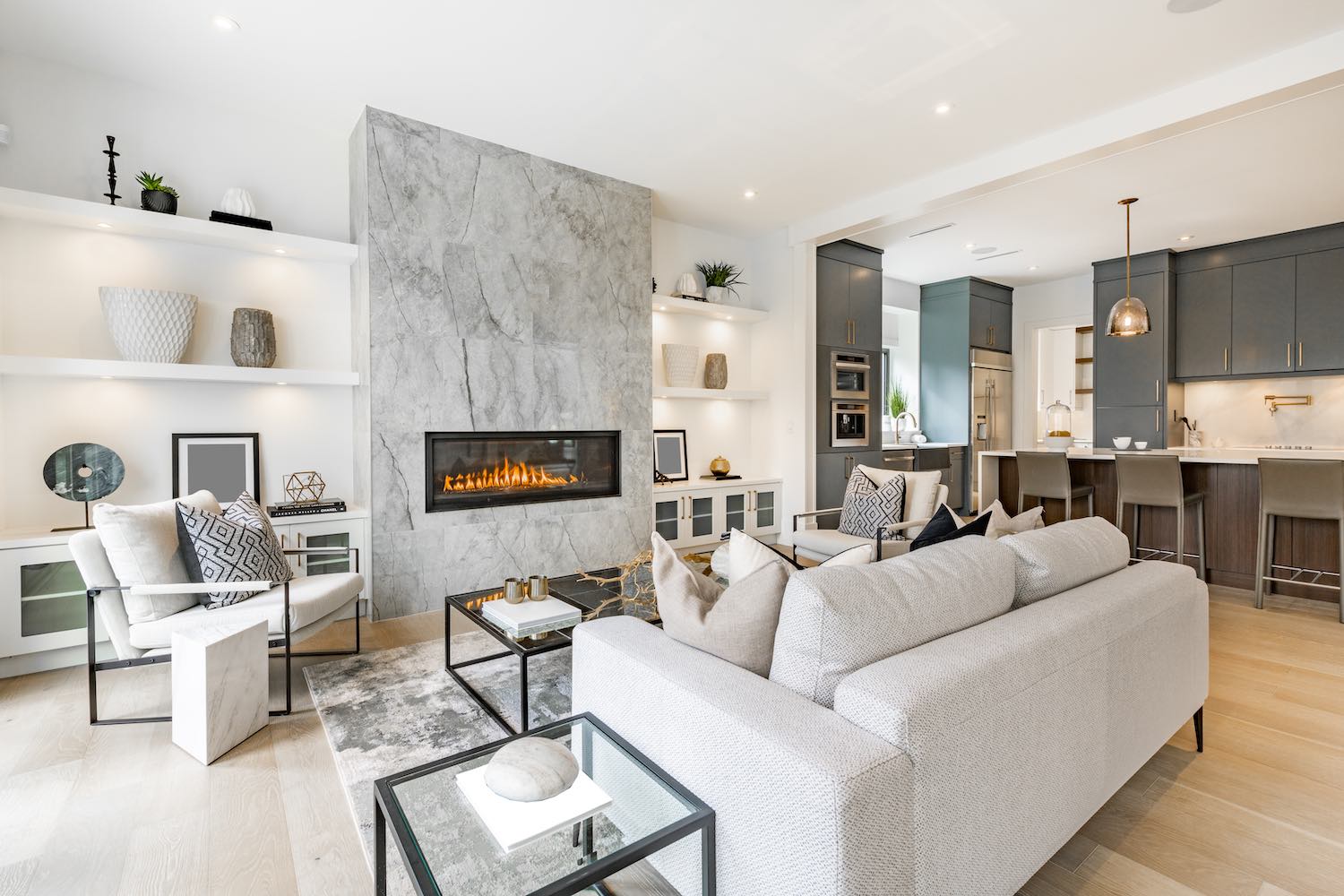 We understand how important it is to have your home look and feel just right. Lighting design has the power to totally transform your space. Accent lighting can highlight your favorite design features. Landscape lighting can bring life to your outdoor space, show off your yard's best features, and create a stunning ambiance even after the sun has set. Cabinet and cove lighting can add warmth and ambiance to your interior. Lighting design is essential for showcasing artwork so it renders as it was meant to.
By working with our experts at Beyond Lighting Design, you can take your home's aesthetic to the next level. Enjoy a lighting design that highlights your home's interior to truly reflect your style and personality. And, we will give you fixture options that put you in control of the budget!
The Same High-Quality Service You Expect
Additionally, we're providing the same high attention to detail our customers are used to. We are here to help at every phase including design, creating detailed drawings and providing project management. We carry our SoundVision principles to the lighting design process to make it simple and easy to get quality lighting at a reasonable budget.
Are you interested in lighting design? Give us a call at 415-456-7000, or you can learn more at our dedicated lighting design website, beyondlightingdesign.com