Building or remodeling a home is a lengthy process that requires a lot of important decisions and thorough planning. There is a common misconception that picking finishes is the most important part of our building. People will spend hours upon hours deciding which countertop or cabinets they want in their home. Although picking quality finishes is important, people rarely consider the importance of their home electronics.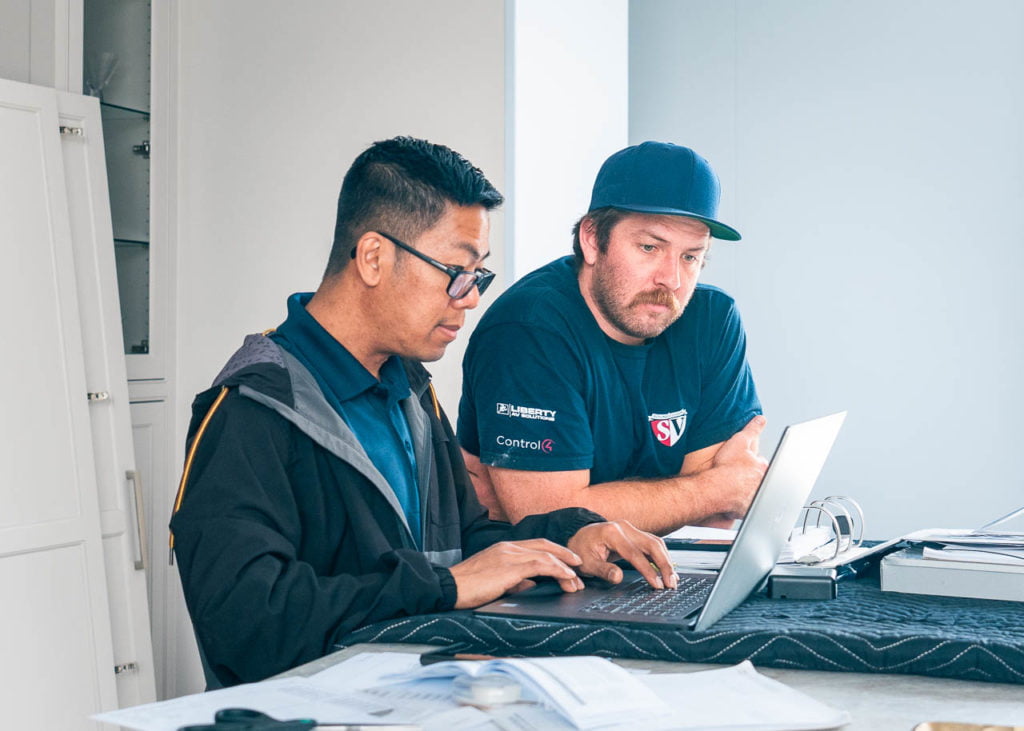 Home Audio/Video systems are often an afterthought. Many people don't even think about their A/V until they're halfway through the remodel! We know this because we get tons of calls from people asking for services while their walls are currently open. However, we believe that most people should make their Audio/Video one of the first things they consider, right up there with a designer, builder and architect.
Most people interact with their home technology systems daily! When you come home late at night, you use your lighting control system to turn on your lights. Your lighting control system ensures that your space is illuminated precisely as your designer imagined. When you have friends over, your home-wide audio control allows you to seamlessly play music throughout your home without seeing a single speaker. When you want to come home and unwind by watching TV, you depend on your home AV system to work every time. To keep it all working transparently, people depend on a fast and reliable network to keep them connected, help them relax and keep all their home systems connected. Many people can imagine living without water for three days, but struggle to imagine a day without an ounce of internet. Imagine having those systems as an afterthought.
Aesthetics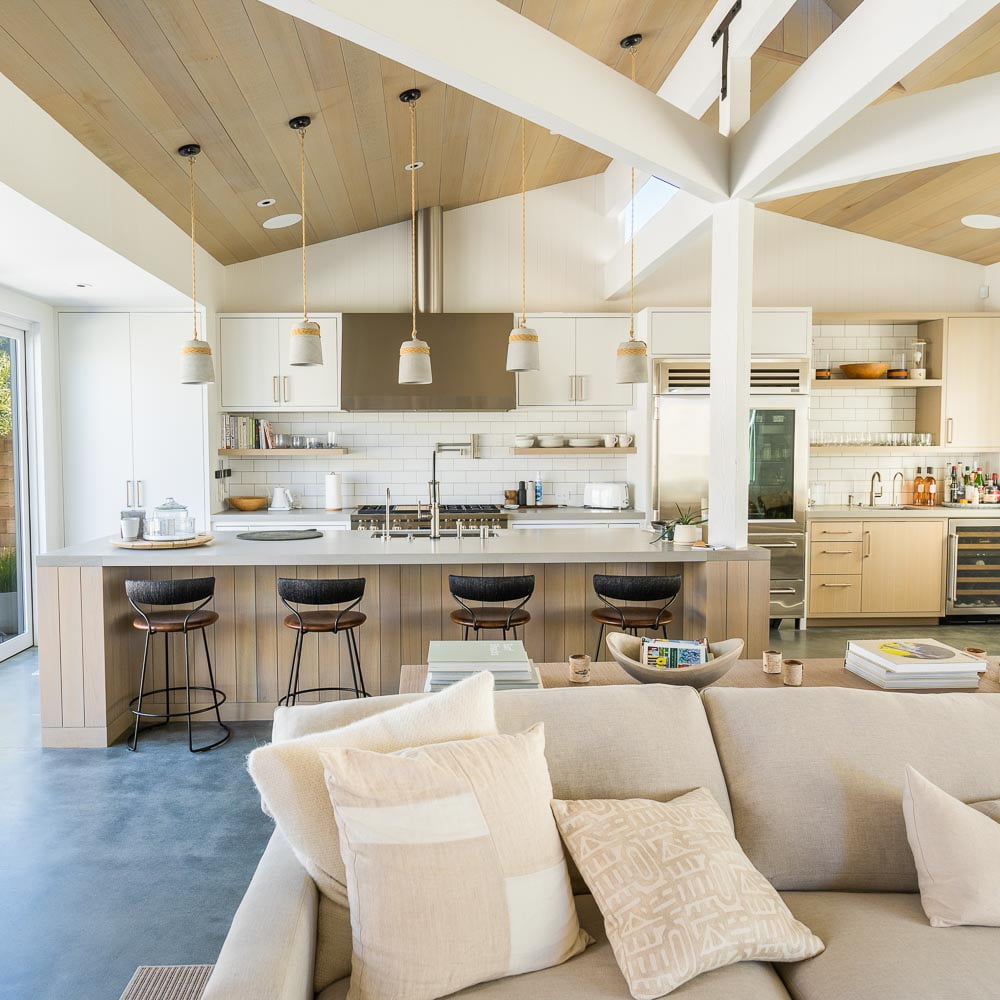 Much like your designer, we don't want your AV and home technology systems to be the centerpiece in your home. That means whenever possible, we hide your speakers in the ceiling behind the screen speaker grills, your access points are out of sight, and your lighting control panels blend in with the design of your home. We can do this best when we work directly with your designer from the beginning.
Stay Updated With Our Monthly Newsletter!
Join hundreds of others in the North Bay and get exclusive tips on the latest in home technology and home design.
We don't just hang a TV on the wall. We design all our systems with the end result in mind. We want to make sure the audio sounds amazing, the picture is sharp, and the entire installation stays within your budget. We don't just put speakers around your backyard; we make sure you have uniform audio throughout your outdoor space, that it sounds excellent and that it's easy to control anywhere in your home. We don't just install access points, we design your entire network from the ground up based on the architecture of your space and the devices you plan to install.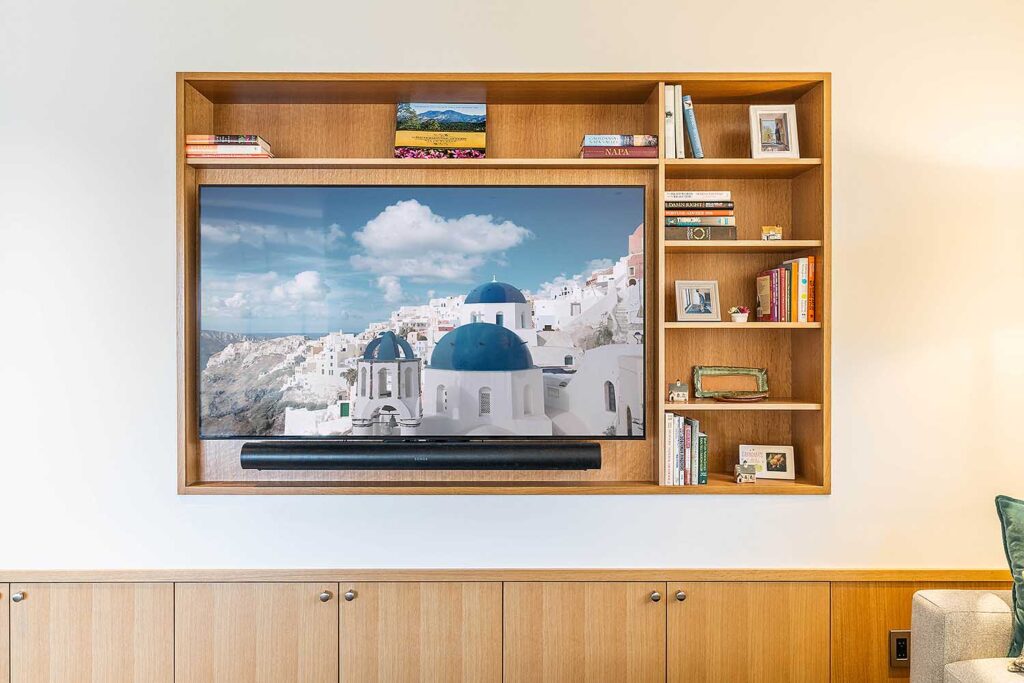 If you're unsure how prioritizing your home automation systems can enhance your new home or remodel, please call us at 415-4356-7000 and schedule a tour around our showroom.