These days it seems every company is coming out with some sort of special phone app or voice control for their TV or their cable box or smart speaker. Before long, you have a confusing mess of remote controls and apps, and it takes far longer than it should for you to use the electronics in your home.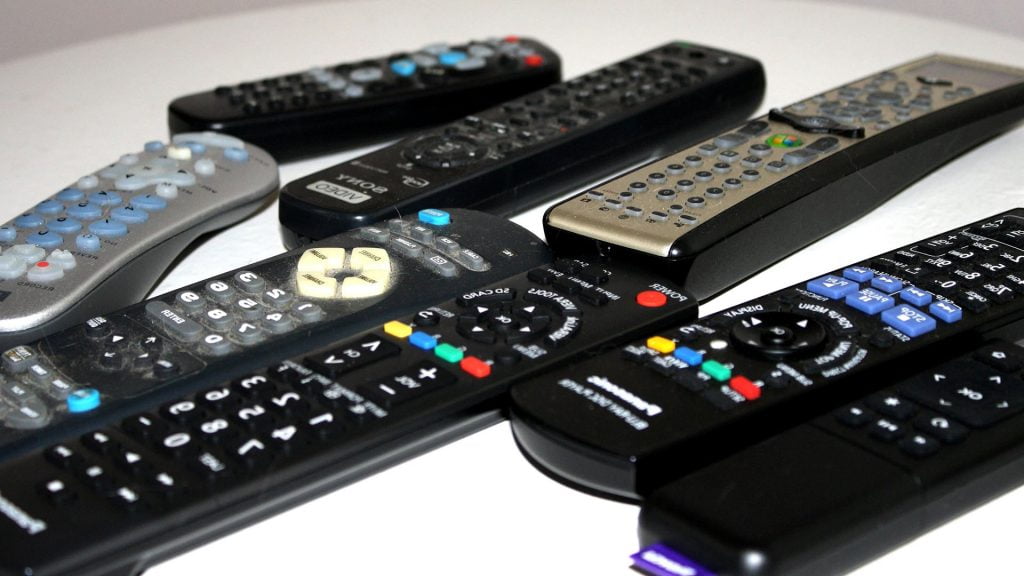 Entertainment and Technology, Simplified.
One of our solutions is to bring everything in your home under one umbrella: Control4. This product is designed to connect to and control any and all electronics in your house. Entertainment systems, lighting and motorized shading, security cameras, thermostats, etc., all in one customizable controller and app for your iPhone or iPad. No more searching for the right remote or scrolling through a list of apps on your phone just to change the channel.
We can simplify your life. SoundVision works to design your your home electronics around you, and we strive to make everything as easy as possible so that you don't have to waste any time remembering which app controls the TV and which switch controls the lights and so on.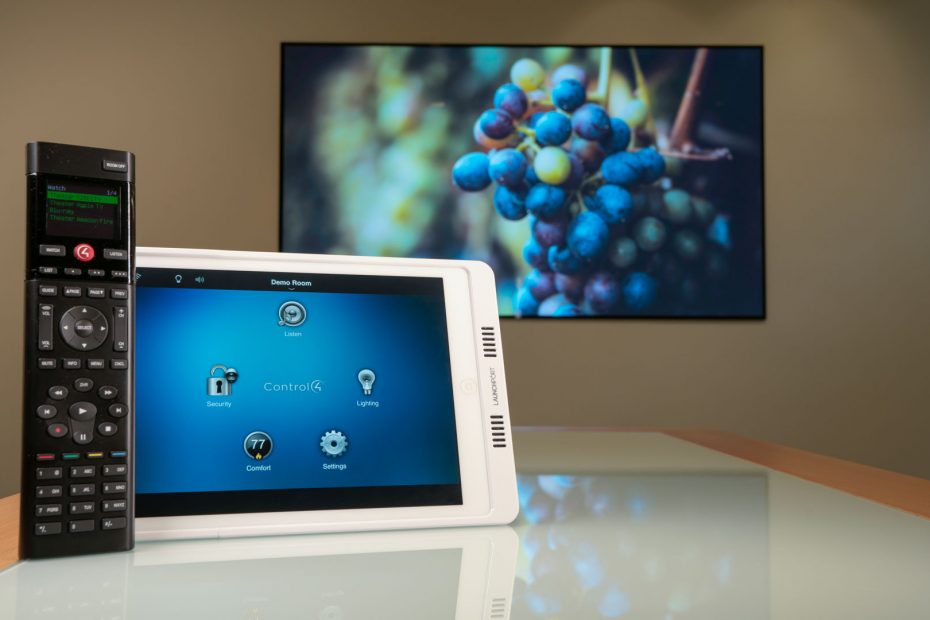 Want to see how it all works?
We enjoy working with all of the fun technologies that we get to install for our customers, and we have built up our headquarters with several demo rooms to show off the many possibilities that we offer.
Call or send us a message to schedule a time to come by and see it for yourself!