CEDIA 2019 was jam-packed with new and exciting tech solutions for custom systems integrators and A/V installers. Every which way you turned, something flashy tried to grab your attention, giant speaker arrays in all shapes and sizes and LED screens the size of walls.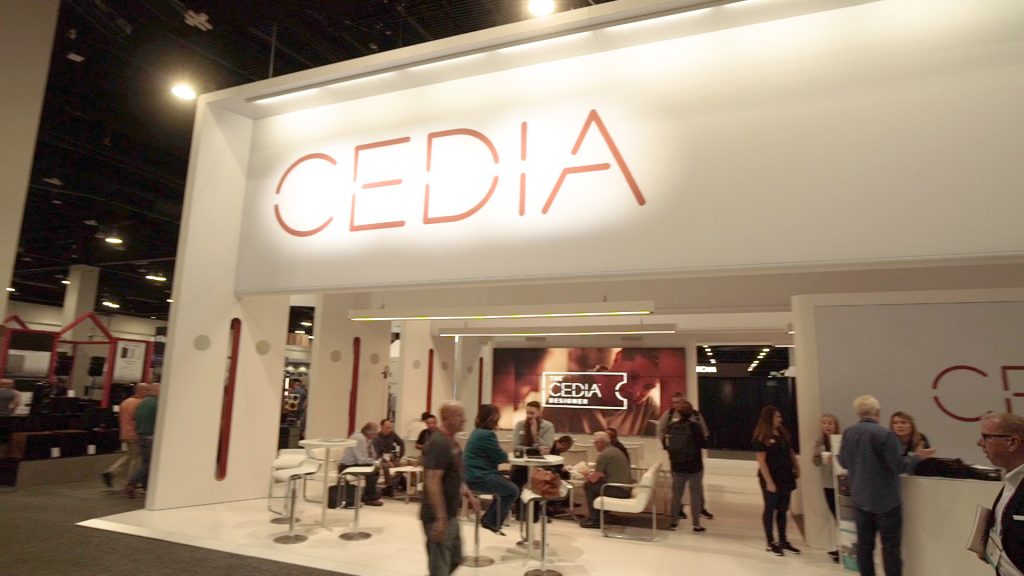 One of the best presentations was by Future Automation. With tried and true solutions for automatically hiding televisions when they're not in use, they didn't disappoint with their display of TV lifts.
A familiar sight, the TV lifting out of a cabinet was spruced up by the surprising speed with which the TV appeared and retracted, each under 5 seconds! The fluid movement and speed are highly attractive for the kinds of installations we work on.
The star of the show, however, was the outdoor deck TV and speakers lift. This was mostly to show off what Future Automation is capable of, but we can easily see this application installed in the homes of many SoundVision customers.
We enjoy new and inventive solutions for installing and integrating audio and video systems. We have many different solutions installed in our demo spaces at our headquarters in Novato. Drop us a line or give us a call to pick a time to come by and see how we love what we do.