The evolution of technology over the last two decades has changed nearly every aspect of our lives. We depend on it every day. It's how we get work done, binge-watch TV, enter meetings, and stay connected with the ones we love most. Meanwhile, home technology has matured from a luxury to a necessity in recent years. What was once considered undependable and hard to use is now intuitive and reliable. At the minimum, everyone needs to be connected to the internet! It's how we entertain, work and stay connected.
Home Integrators: The Difference Between Working and Working Beautifully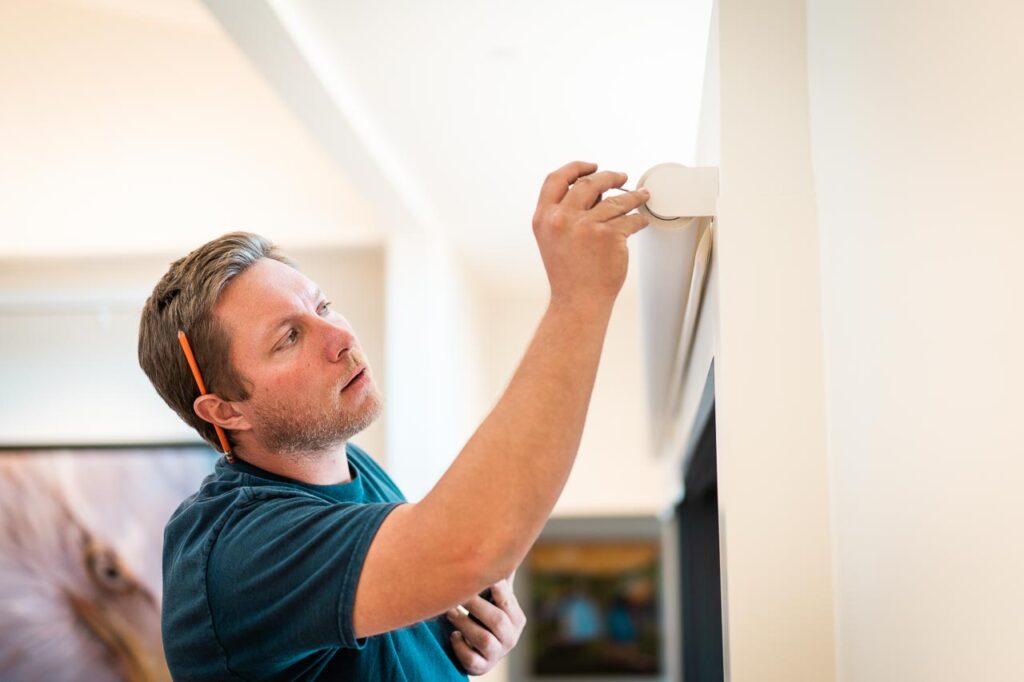 We see it all the time: People think they only want a little technology in the home. They'll hire Comcast to do their internet. They'll hire Best Buy to hang their TV. Maybe they'll even put a Bluetooth speaker in a room for music. By the loosest definition, those will give someone music in their home, TV and the internet.
However, we only know of these installations because customers call us to fix them. Comcast will give you internet, but you won't have fast wireless coverage throughout your home. Best Buy will hang your TV, but they won't tidy the wiring or set up your streaming services. A Bluetooth speaker will play your music, but won't play music uniformly throughout the room. Not to mention it can clash with your room's design. Other integrators can't think beyond a checklist to see how to do things the right way.
Making Your Technology-Filled Home Look Like A Home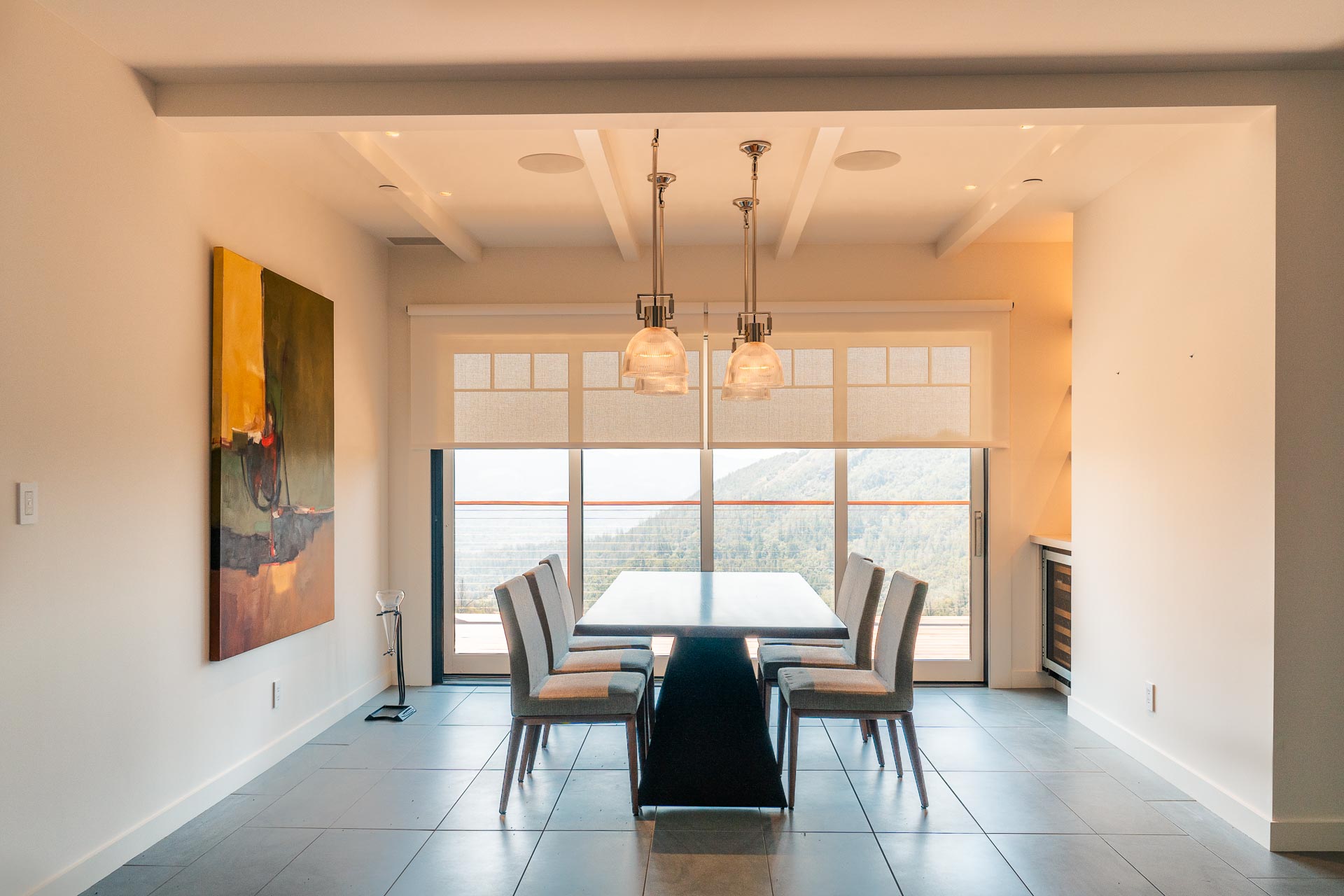 The right partner will ensure your home technology will look as good as the rest of your home and work great. That means there will be no exposed wires below the TV to detract from your home's decor. It also means you'll have fast internet throughout your home, not just in the main room. A good network lets you work remotely and stream movies to your heart's content anywhere in your home.
There are limitless ways we can blend technology with design. We even have TVs that can be hidden in plain sight! Our customers love these so their design-centric space isn't interrupted by a black rectangle on the wall. Our sound systems are discreet thanks to small, color-matched speaker grills or even completely invisible speakers. Our motorized shades are also specified in congruence with your design team's aesthetic. That way, they'll look great in your home when raised or lowered.
We believe that having your technology partner work with your design team from the start is essential. This ensures that your motorized shades and lighting control systems are integrated seamlessly with your home's design and decor.
Finding The Right Home Technology Professional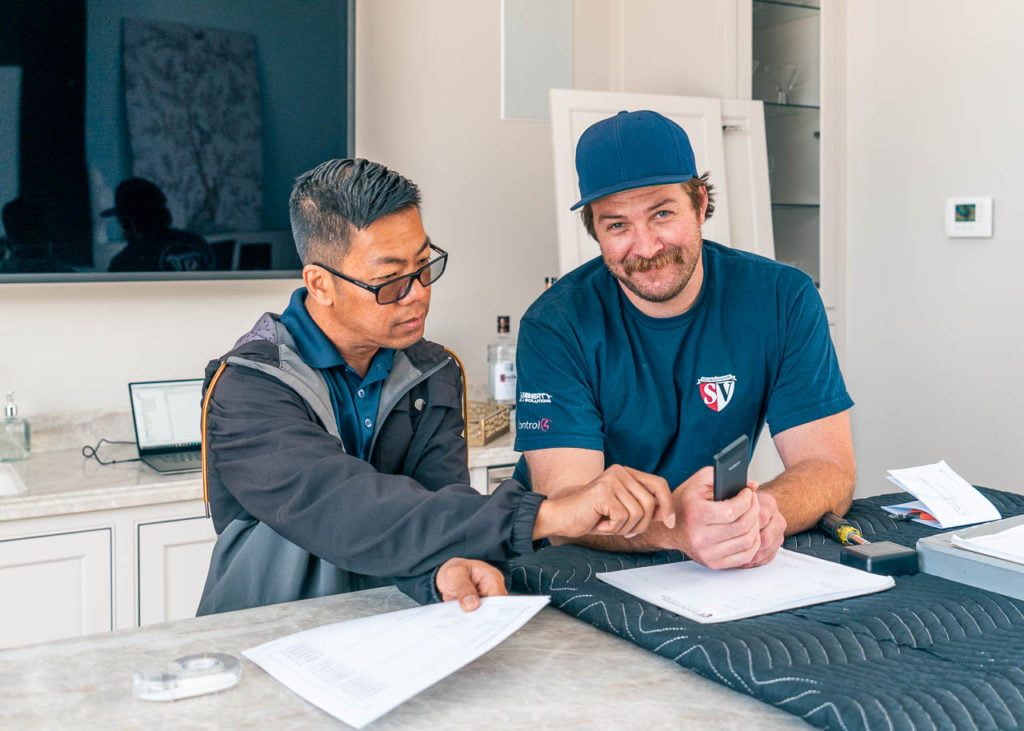 Much like with architects and designers, choosing the right professional for all the technology in your home is essential. These systems are complex and require unique approaches to each home. We don't just add a ton of wireless access points to increase wireless coverage. Instead, we follow a process to ensure we add the proper amount of wireless access points in the right places to ensure full wireless coverage. We also have a 14-step guide just to hang a TV properly. The best way to find a good home integrator is by seeing how long they've been in business. We have seen a lot of home technology professionals try to enter this space and fail. 
Often, newcomers to this industry try to differentiate themselves by installing bleeding-edge technology that hasn't been fully tested. They install unvetted technology, which ultimately causes reliability issues. The company is so busy focusing on sales that they neglect service. The company builds a reputation for installing unreliable systems until they can no longer make sales, and then the company disappears.
Companies that can survive beyond this time window will likely support old installations and are more focused on the customer experience than the bleeding-edge. Any home technology professional willing to work alongside your other contractors is likely experienced. They will consider your team's design elements in their integration. If you are still in the planning phase of your home, please check out our list of preferred partners.
Working With SoundVision
If you're looking for a residential technology company to plan and install technology into your home, SoundVision might be the right choice for you. We specialize in designing systems that are easy to use, extremely reliable and tie in beautifully with your home's décor. Our solutions don't need regular maintenance. We design all your home technology with minimal failure points and only install products that we have tested for longevity and usability.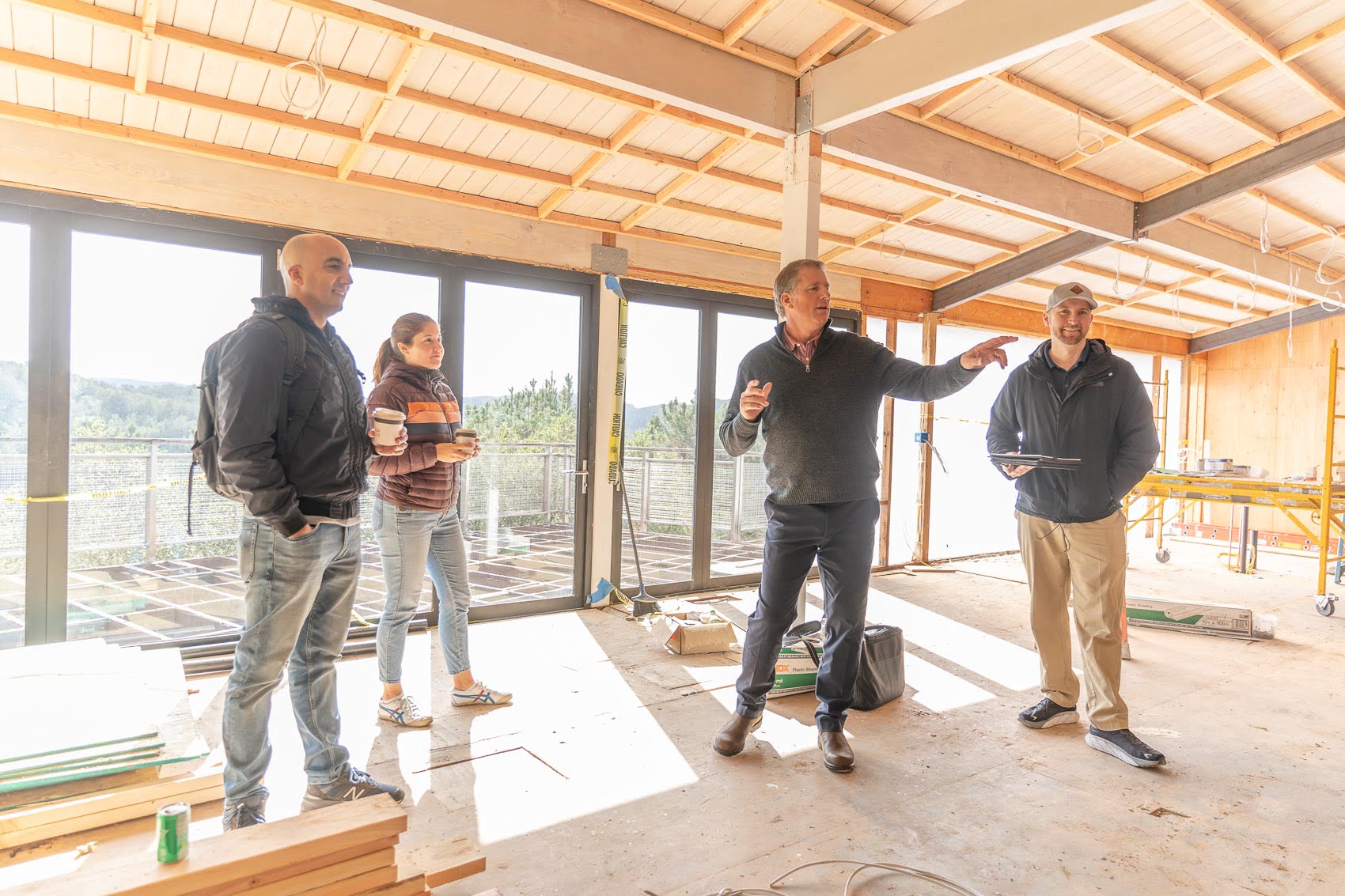 These practices are why we get the installation right the first time. That's why we can offer a lifetime warranty on all our craftsmanship. If anything goes wrong, we have a dedicated service team to ensure your systems stay up and running. If it's an emergency in the middle of the night, our 24/7 response team ensures you can rest easy. These extra steps we take to ensure our customers have a good experience is why SoundVision has been in business for over 25 years with nationally recognized work.
If quality craftsmanship, attention to design, reliability and intuitive systems are vital to you, call us at 415-456-7000 or leave us a message online for a quick response.