Making your home into your dream home.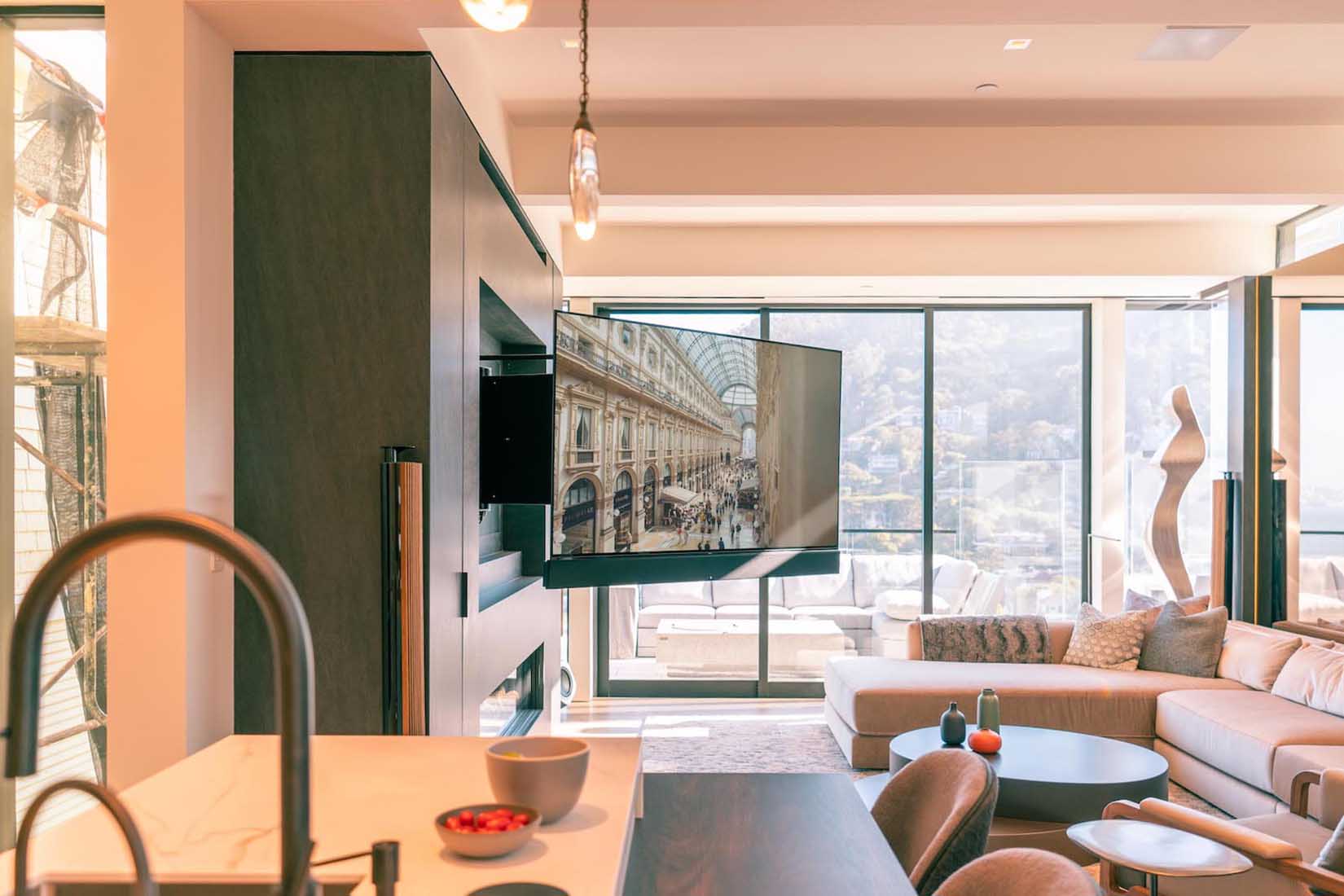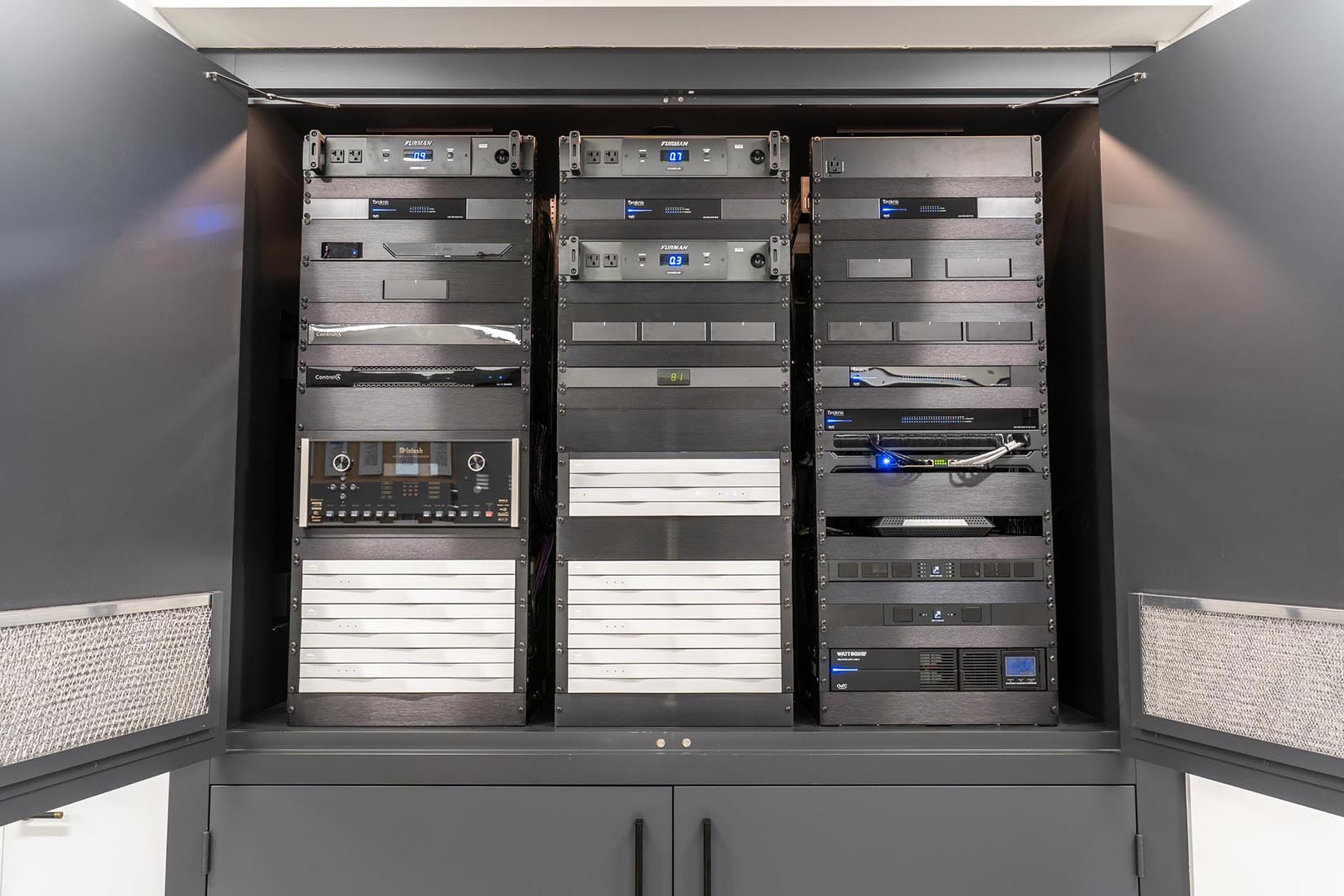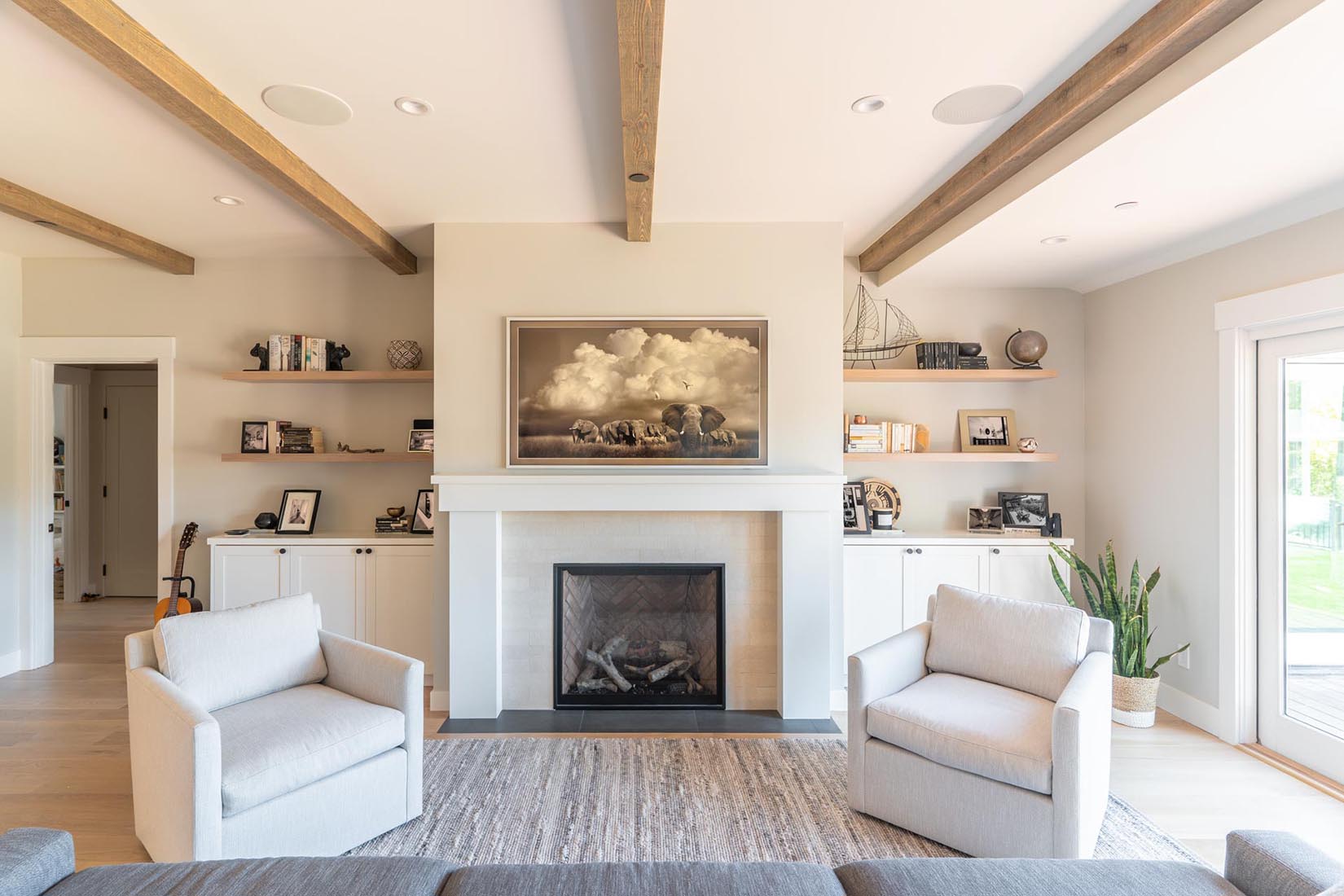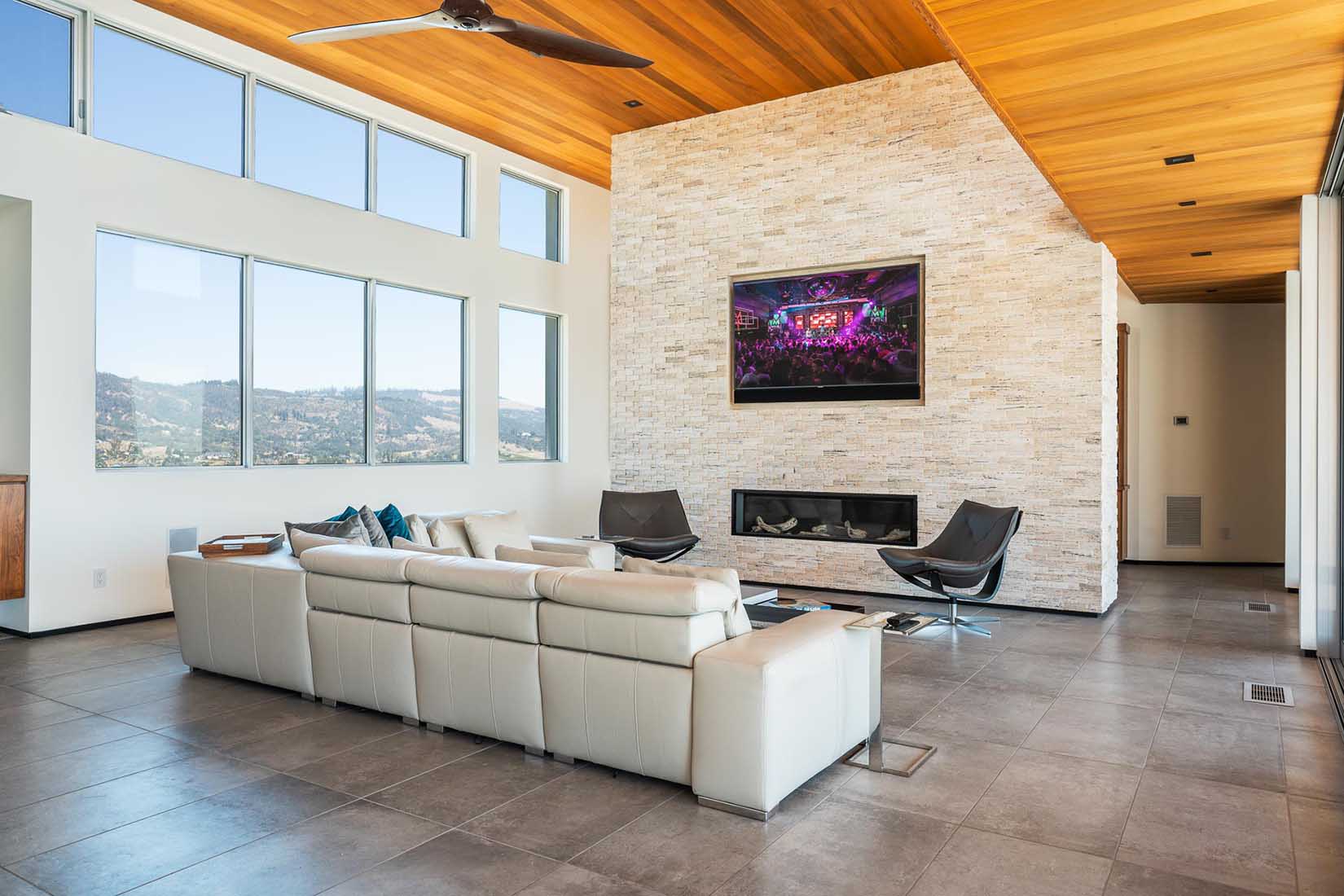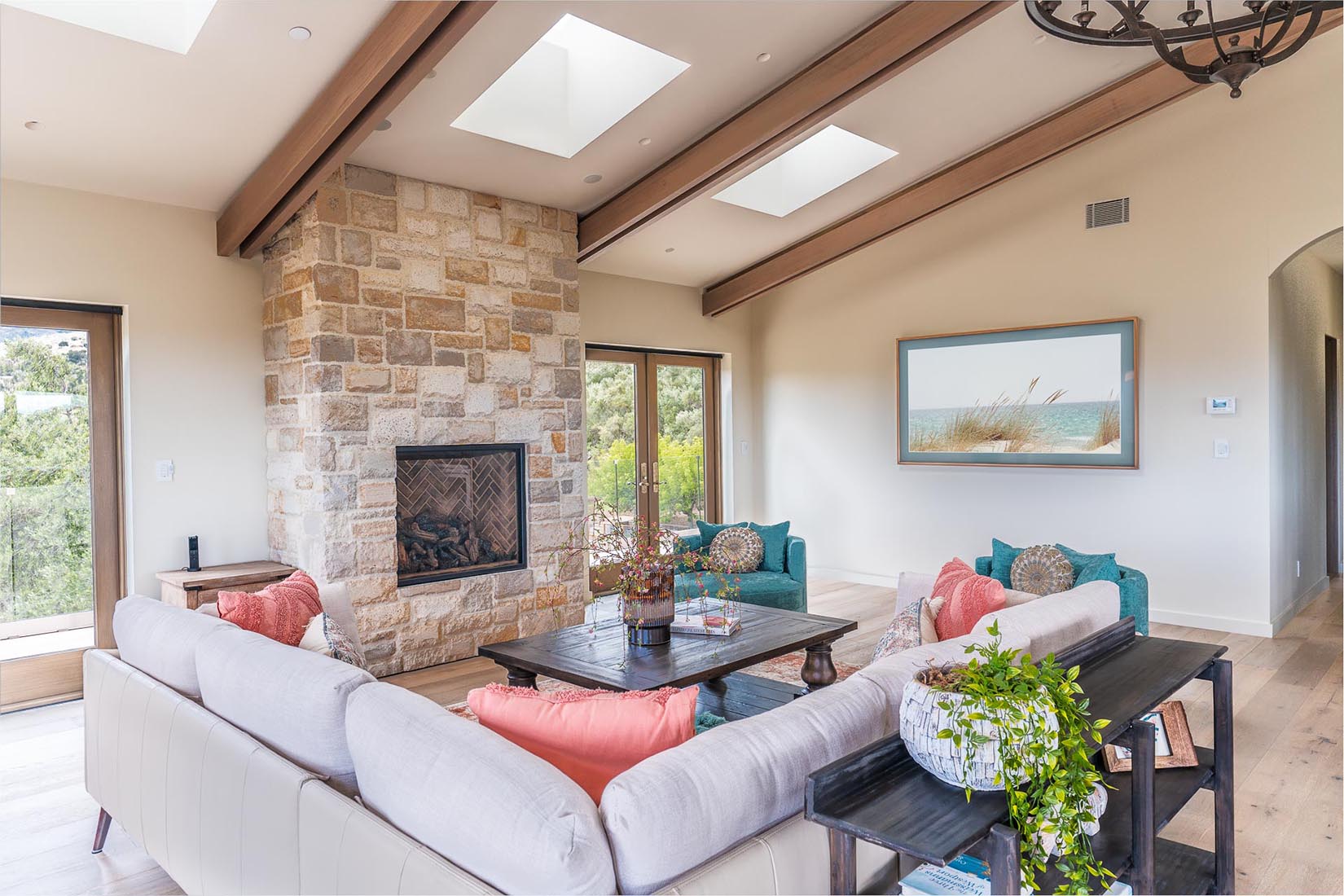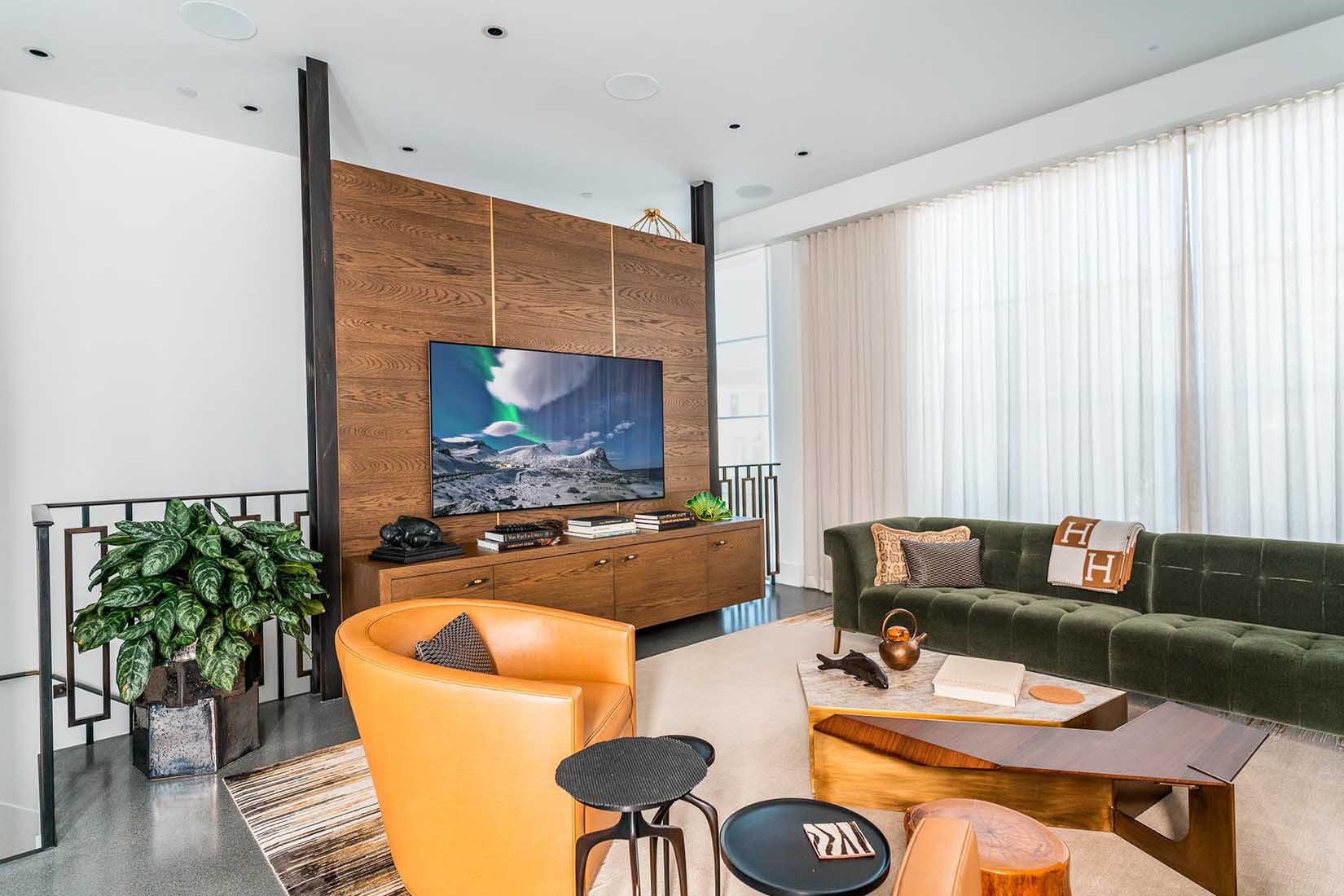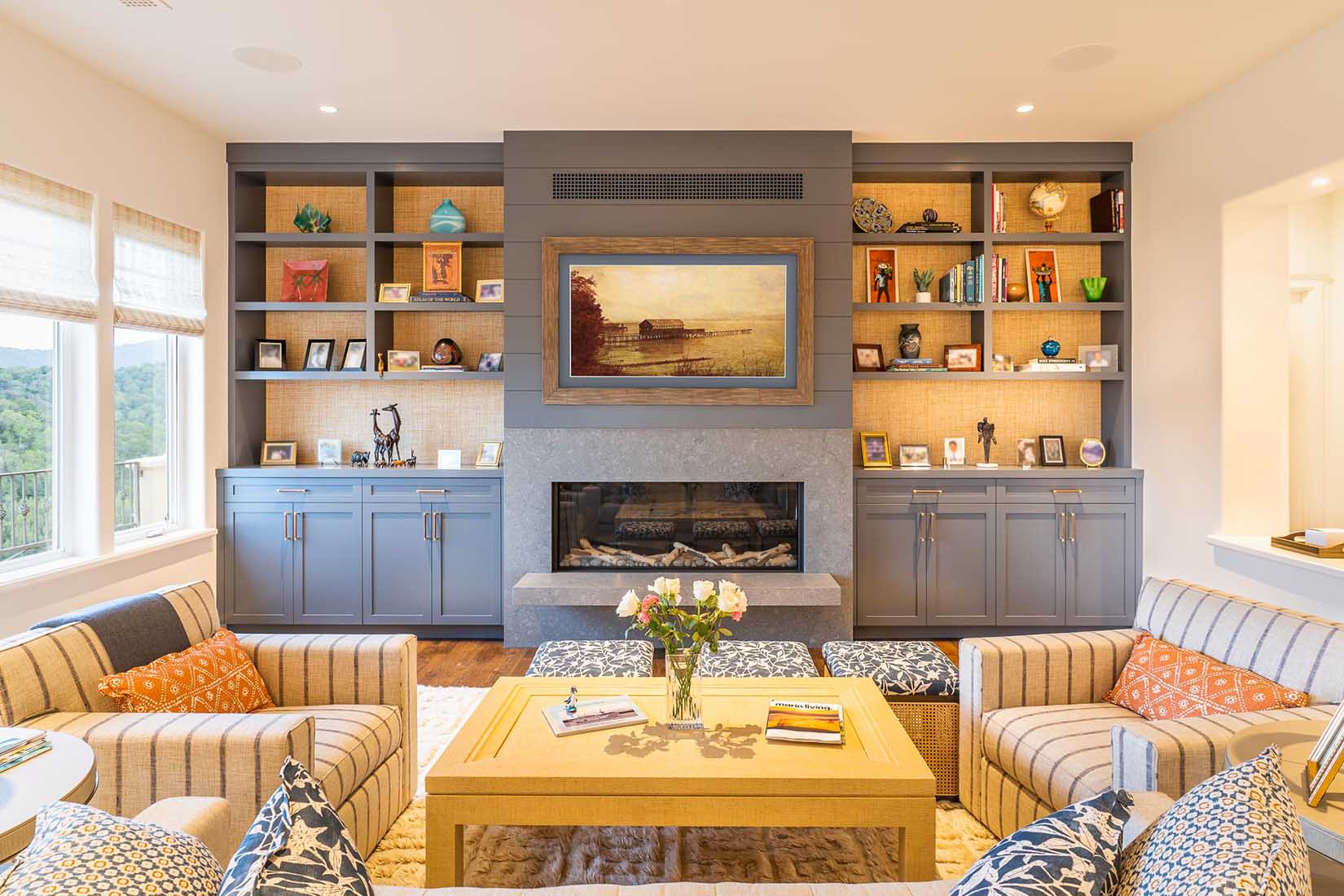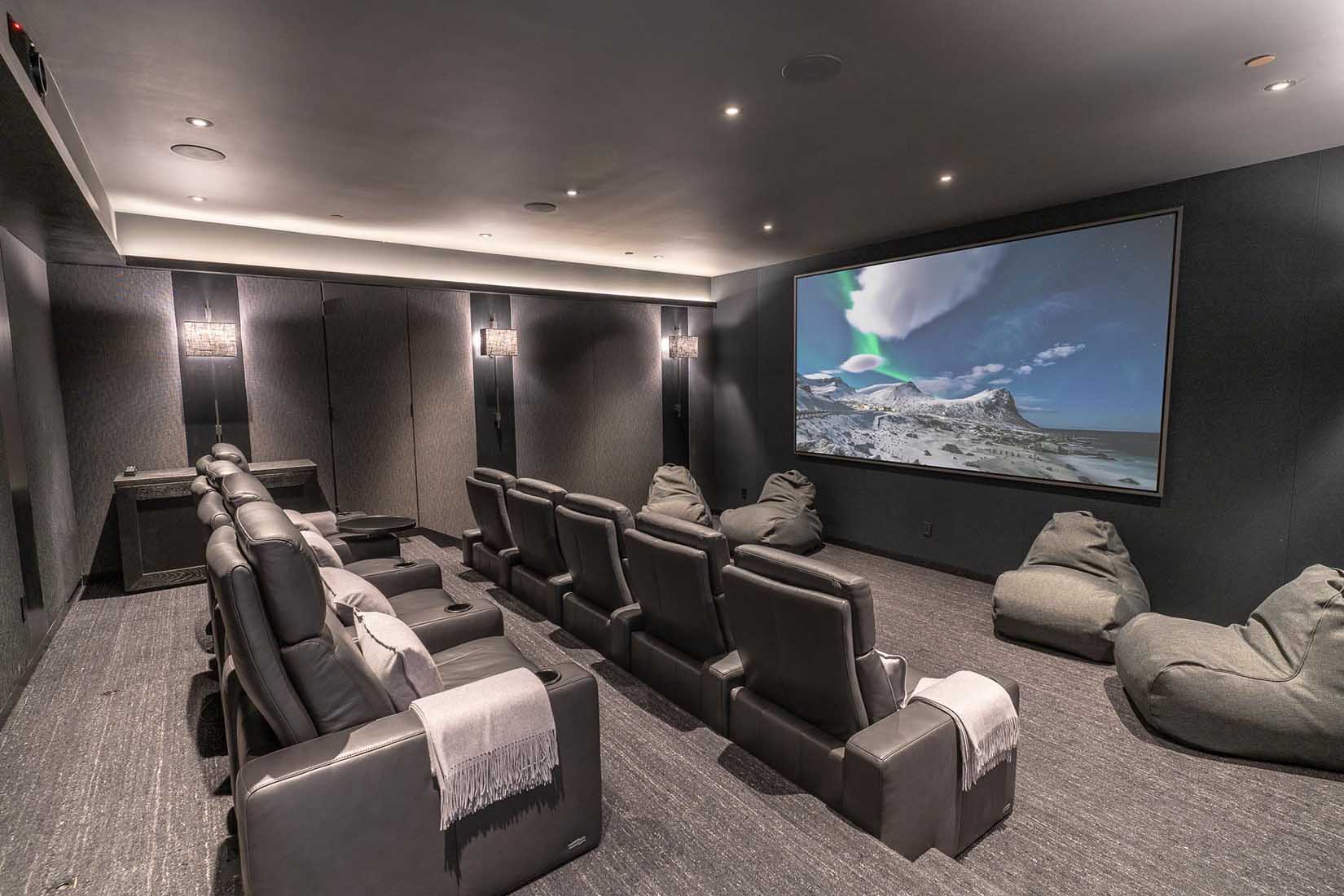 We want our solutions to improve your life at home, not be the centerpiece. That's why we work alongside you and your design team to find the perfect balance between high-performance solutions and discreet design.
Unrivaled Attention to Detail
It's time to covet every detail of your home. Our team is comprised of the best in the industry. They install everything to the highest level of precision, and then we show you how easy it is to use. We are so confident in our work that we offer a lifetime warranty on all our high-quality craftsmanship.
Even the smallest of details don't get past us. Our network racks may never be seen, but we still tidy them up as if you'd see them every day.
Starting With SoundVision Has Never Been Easier
When you work with SoundVision, we put you in the driver's seat: You show us your plans or property, we show you what's possible, and you tell us what solutions make your home life better. That's it! Then we get to work to make all the technology in your home easy to use and reliable to own.
Stay Updated With Our Monthly Newsletter!
Join hundreds of others in the North Bay and get exclusive tips on the latest in home technology and home design.
With over 20 years in the industry, we've nearly done it all. See some of the beautiful ways our customers have integrated our solutions.
Our Systems Are Easy to Use,
And Reliable to Own
We integrate technology to enhance your life at home, not to complicate it. That's why reliability and usability are integral steps of our engineering process. Spend more time making memories and less time frustrated with your systems.
The SoundVision team is comprised of the best in the industry. We effortlessly work alongside you and your build team to build a home that works for you! It's time to make the home you've always deserved.
Don't Take Our Word For It...
Our track record speaks for itself. See what our past clients have said about us!

Bob C.
Sept. 19, 2022
Professional, competent and careful installation. Excellent products and explanations. I am Very satisfied and I would both use them again and refer them to a friend

Jay M.
Aug. 29, 2022
The soundvision experience from initial consult to design and installation was incredibly professional. The equipment and installation was top notch and the results are amazing.

George K.
July 10, 2022
I'd give SoundVision an A+. SoundVision's techs arrived punctually, worked efficiently, and then explained how each of the components of our new system worked. Do your own due diligence, but definitely give SoundVision a call. They're in a class of their own -- 5 stars really aren't enough.

Elizabeth S.
Aug. 4, 2022
SoundVision installed a system which meets my needs beautifully. The few times I've called for service since the installation Sound Vision provided prompt, efficient and friendly service. I really appreciate their service as it reduces stress since I am not at all technically inclined.

Alax Hagan
Jan. 4, 2022
SoundVision is the best in the business! My family has been using them for over a decade, and they are all around a first class service. From initial walkthrough for an estimate, to the install quality, and then follow-up, they take care of it all. They are the best in the Bay Area in my books for AV, highly recommend!

Bruce Wold
May 23, 2021
SoundVision saved us quite a bit of money and got us the latest in electronics. Their work, as usual, was professional, timely, friendly, and COVID compliant. We got exactly what we expected for a fair price...what more could one want when having people working in your home?

Tony R.
June 28, 2021
After hours of fruitless calls to Samsung, Harmony, and Sonos, I gave up and called these guys. They set up a house visit with a week. The tech arrived on time and was very knowledgeable. He configured the system quickly and left me smiling!

Laurie G.
Aug. 18, 2022
We recently used SoundVision to update, upgrade and reconfigure several different systems throughout our home and couldn't be happier with our decision. They installed an extensive indoor and outdoor sound system; upgraded all the AV equipment in our home theatre; and completely reconfigured our home network.

Brian W.
Sept. 6, 2022
I can not say enough about the guys at Soundvision. They come up with a plan to meet my needs, execute beautifully and leave the place as if it was their own home. I am looking forward to continuing to work with Soundvision for all of my future audio/visual projects for myself and my clients homes. Years as a Top 100 National Integrator
Choose the Team That Hundreds Have Trusted
We make technology seamlessly blend in with your home's décor. We will make sure technology enhances your life instead of complicating it.
Since 1998 we have designed and installed home entertainment and control systems that are simple to use, blend seamlessly with your home's décor and are built to last. We are dedicated to giving our customers the best value in home entertainment and control by providing the industry's best service, superior products and staff that is both friendly and knowledgeable.
Let's Bring Your Vision to Life
Fill out our form, and we'll get back to you as soon as we can. Or, skip the wait and call us.