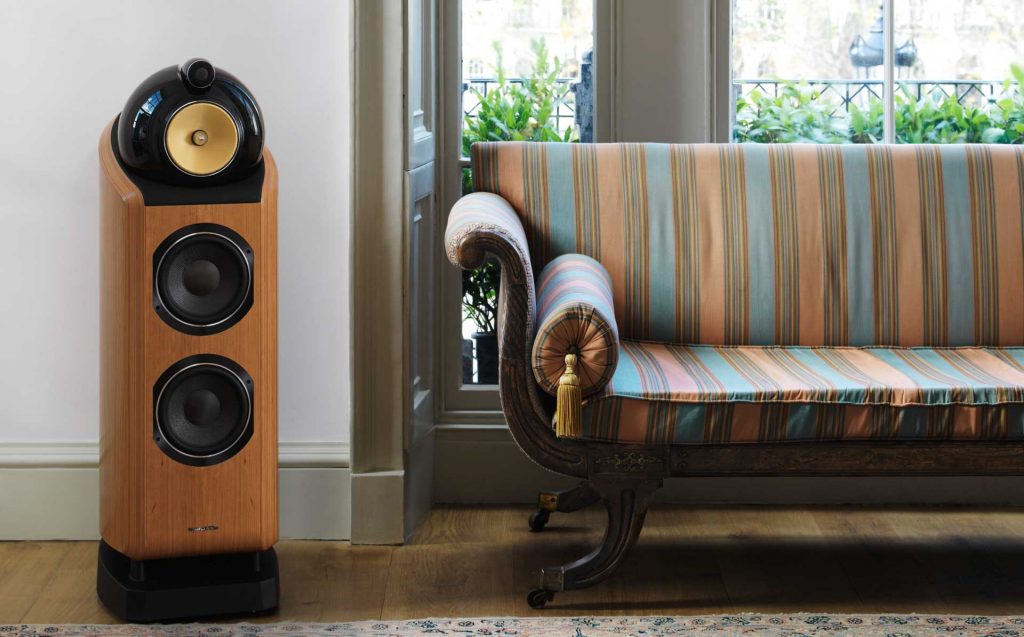 As of March 30, 2020, World of Sound & Video Marin in Mill Valley has closed its doors.  While it saddens us to see a fellow business fall to these harsh times, SoundVision is happy to fill that gap in the Bay Area for customers seeking high-end audio products, including Bowers & Wilkins, McIntosh, Monitor Audio, Marantz, Canton Audio, and much more.
SoundVision has over 20 years of experience as a custom integrator and installer for Home Theaters, Whole Home Audio, Lighting and Motorized Shades, and Home Security/Surveillance products.
While we are not a retail store, we are an authorized dealer and are experienced with installation and service of high-end audio/video products.
Our showroom is located in Novato, and we love to give tours and show off all of the most interesting solutions for delivering high quality audio and video.