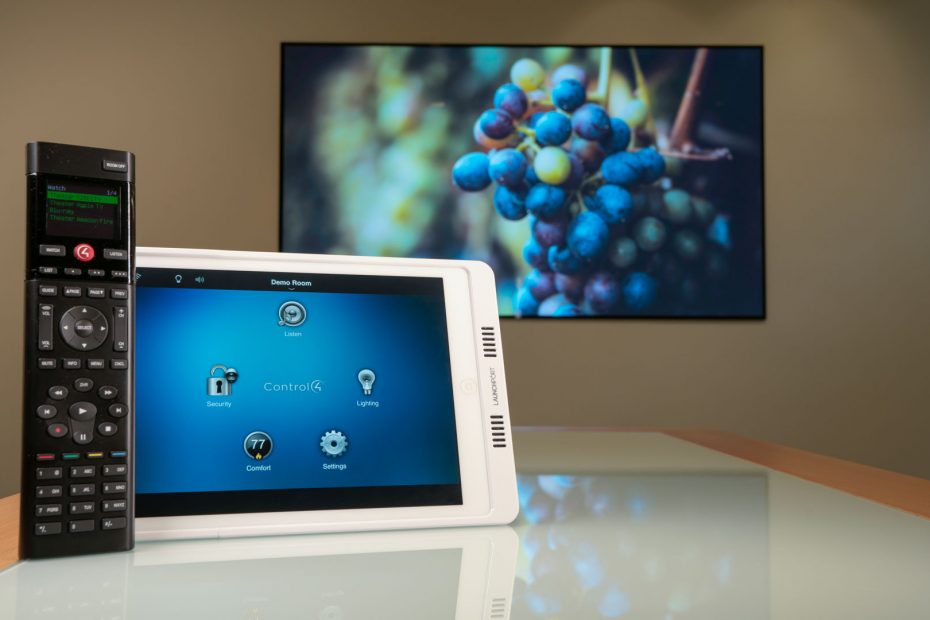 When looking into a whole home automation system, three products typically come to mind. These are Crestron, Savant, and Control 4. At SoundVision, we work with and can install any of these systems into your home. All of these products can have amazing benefits, and can make control of your technologies much easier. But which system should you choose? Here you will learn the differences between the three, and will find out which system will work better for your home.

Crestron has been around since before most people thought home automation was possible. The company was established in 1969, and originally sold wireless remotes for slide projectors. They have consistently stayed ahead of the curve, offering the newest technologies as they become available. For decades, Crestron has been a leader in control system technology. Savant is a fairly new company. Established in 2005, the company quickly jumped to the top of the home automation business. Their goal from the start has been to offer an easy to use home automation product to a new wave of customers. Control 4 was founded in 2003 and found their market niche in being the least expensive of the main home automation options. These companies are now the top competitors in the industry, and all offer reliable and useful products.
Crestron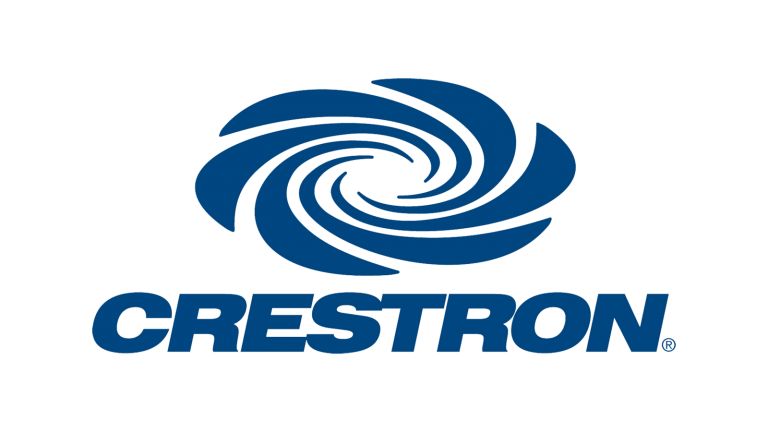 Crestron's systems have open ended software. This allows for much more flexibility in their setup. Their products can be looked at as a blank canvas. If your installation company's programmer is a great artist, they can do incredible things with this canvas. However, this is their blessing and curse, as this type of system leaves the largest room for error. You need to have true experts set up this type of system to ensure that the program will run smoothly. Their programming allows for the integration of systems anywhere from home entertainment and lighting to saunas and irrigation systems. When programmed well, this system can be very easy to use and can do almost anything.
Savant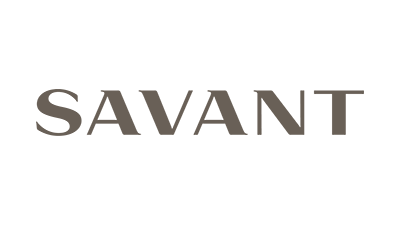 Savant systems have an incredibly user friendly interface. Their home automation products work seamlessly with Apple products, and they have recently expanded to include an Android version of their app. Savant's interface cannot be customized to the degree Crestron's can, but it allows users to create their own scenes and add them to their home screen. Savant's integration of home entertainment, lighting, security, and climate control work flawlessly together, and their installation is typically less expensive than Crestron's. This has become our solution of choice for most applications.
Control4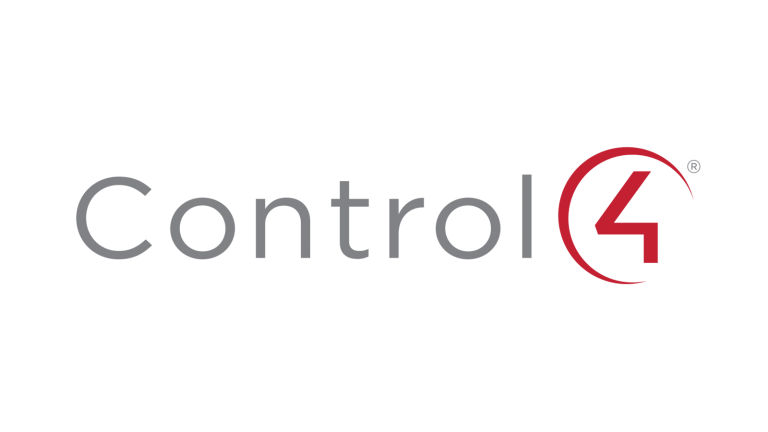 Control4 has tried to be the low-price-leader in the automation category. We were a Control 4 dealer briefly, but we found that their system does not quite match our standards for quality and reliability. The system has great features and a relatively low price point. We are hopeful they can raise the bar for quality and become a great resource sometime in the future.
To read more about the advantages of home automation, click here. All of the systems we install will give you reliable home automation straight from your smartphone/tablet or connected remote. Regardless of which system you choose, SoundVision will install it and train you to effortlessly use the system the way it was intended for your home.
To see these services in use in our showroom, give us a call or set up a meeting!